RFG's new collection inspired by EURO 2000
Retro Football Gang returns with 4 new jerseys and sweatshirts, a tribute to the best players in the tournament
It was 2 July 2000 when France beat Italy in the final with a goal from golden boy David Trezeguet in extra time. Twenty-one years on, Retro Football Gang has decided to pay tribute to both France and the tournament's best players with an iconic new collection.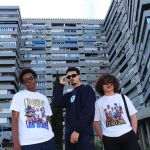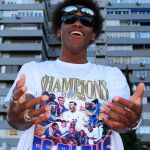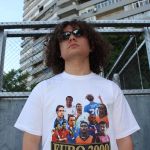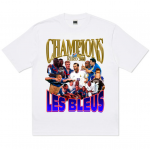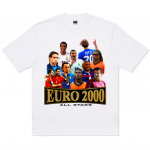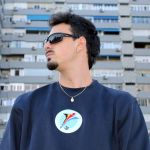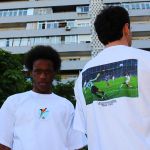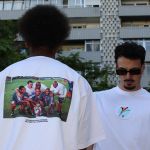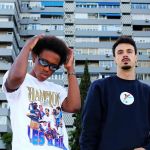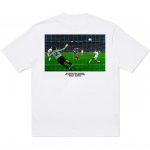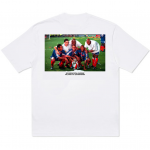 Retro Football Gang was created in 2018 by Nathan Aubugeau, with the aim of offering original and unique football products intended for everyday life while respecting our environment.
The first three t-shirts celebrate France's victory. The first one was obviously dedicated to the moment of the award ceremony, with a huge print of the players and the cup on the back. In the second one, on the front, there is the Euro 2000 logo, while on the back there is the exact frame in which Trezeguet pierces Toldo and sends his national team ahead. In the third one, a huge writing "champions euro 2000, les blues" accompanies the players symbol of the national team: Deschamps, Thuram, Vieira, Zidane, Barthez, Blanc, Henry, Wiltord, Pires, Anelka.
The last piece of the collection is dedicated to the stars who dominated the 2000 European Championship with their class: Raul, Guardiola, Figo, Kluivert, Davids, Vieira, Zidane, Henry, Nesta and Maldini. A collection that takes us back in time, in the hope of reliving new nights like those tonight, or almost.