The strange story of the new North Macedonia shirts
When the fans decide the national team jersey
The first presence of North Macedonia in the next Europeans is already history and Goran Pandev, after the goal against Georgia that gave him the qualification for the final phase of EURO 2020, has become even more legend than a national team that has never participated in a tournament so important. In the great atlas of the sponsors of the European championship that will kick off on 11 June at the Olympic Stadium in Rome, North Macedonia is worm by Jako, a German brand that has sponsored the national team coached by Igor Angelovski since 2014. Since 2016 North Macedonia - renamed in 2019 after resolving political disputes with Greece - has been using the same kits and for EURO 2020 has decided to redo the look. Two days ago Jako launched the new three kits for the national team, with a modern design inspired by the nickname of the national team: the Red Lions. But the new jerseys will have a very short life just because of the "red" chosen by the German brand.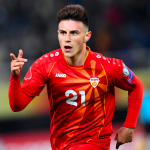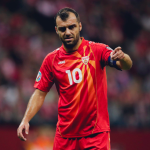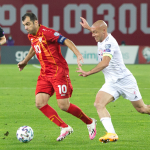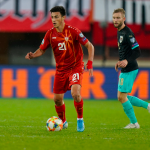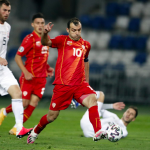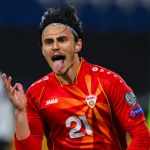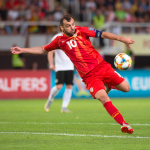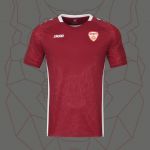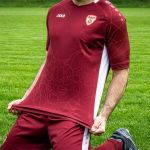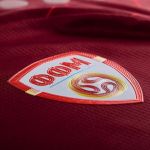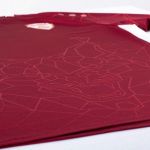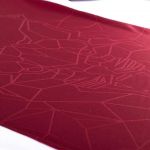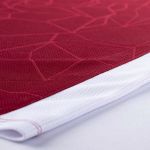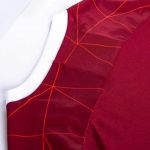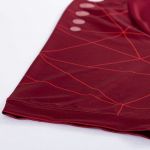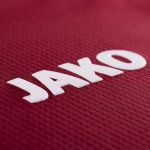 Just a day after the release of the new jerseys, Macedonian fans protested so loudly against the Federation for accepting
garnet jerseys
and not red jerseys as the country's tradition dictates that President Muamed Sejdini has already communicated that he had formalized the request to the UEFA to re-establish the 2016 uniforms.
A story that is incredible but which testifies to how influential the fans can be in the choice of a shirt or a model. Within 24 hours, the rookie national team at EURO 2020 went from having kits that are anything but despicable and with well-represented meanings to restoring the aesthetic order that has characterized the Macedonian national team from 2016 onwards. The 2021 kits were created by Rahila Iliev, designer of the federation who chose the Balkan lynx as a fundamental part of the pattern, which has always been one of the country's symbols. In addition to being a decorative element, the lynx was also a way to raise awareness of the critical danger that this endangered species runs.