UNIQLO launches a new collection with Swedish athletes
"LifeWear" will be available on June 14th
UNIQLO will launch the UNIQLO+ LifeWear collection, developed with top Swedish athletes, to encourage people to lead a better sporting and physical life. The focus on the health of non-professionals is central to the new project that will be launched on 14 June to support and above all promote a healthy lifestyle. "Everyday Performance" is the basic idea of the line, conceived to combine comfort and everyday commitments. UNIQLO wants to contribute in a practical way to the realization of a better life for all, starting from sport.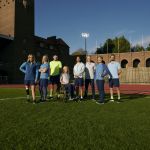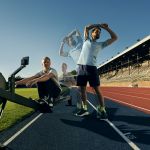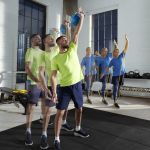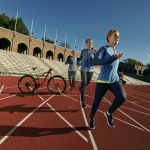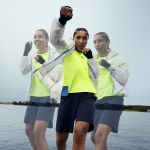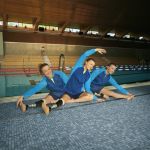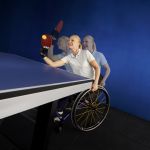 The project was born in 2020, the year in which the brand chose the ambassadors of the UNIQLO TEAM SWEDEN made up of current athletes and two former Swedish sportsmen who practice boxing, canoeing, football, long jump, cross-country mountain-biking, sailing. , swimming, table tennis, Paralympic table tennis and wrestling. It was the athletes themselves who convinced the brand to create a campaign and a collection like UNIQLO + LifeWear, focusing everything on innovation, wearability and obviously eco-sustainability.
Behind UNIQLO + there are not only sports and marketing activities, but also a research and development department that has been investing a lot in recent years as demonstrated by the new "Weather Simulation Chamber" laboratory at the UNIQLO headquarters in Tokyo.