Has the new Jordan x PSG shirt been leaked on PES?
It will arrive on May 22nd and will be a tribute to Michael Jordan's Chicago Bulls
Leaks through video games have become almost customary, as if they were a part of the creative process and somehow a phase of preparation for the official launch. It was like this for Inter Milan's special jersey, for the new Boca Juniors shirt, it will presumably be the same for Real Madrid's 2021-22 shirt and for the new PSG home kit produced by Jordan brand. It will be officially launched on May 22 to allow the team to wear it in the last match of the season.
@EderMello8 was the first user to preview the jersey through PES, confirming all the rumors of the previous weeks: color, design, pattern and a tribute to Michael Jordan's Chicago Bulls with shorts that are more NBA than football. It is precisely the graphics on the shorts - identical to those of the MJ Bulls of '96 - that make a kit so special that all in all it remains sober and elegant.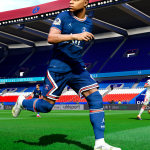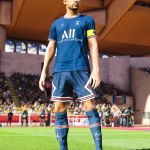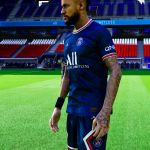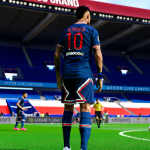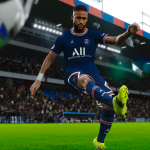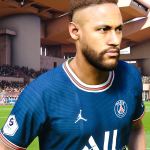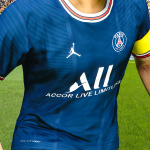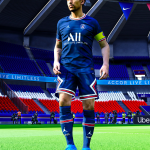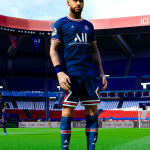 If the leaks of the amateur graphics were not enough - the realistic renderings of @vivaabdelhak and the real images that circulate must also be considered - there is a detail that has not escaped the most attentive observers. In a recent photo of Mbappé leaked from the locker room of the Parisians during a shooting, we can see an unusual shirt wearing the PSG phenomenon that actually corresponds to the leaks of the Jordan shirt, the first showing the Jumpman and not the Swoosh in the history of the club.
In eleven days, those that are video game leaks will turn into reality, confirming the importance of creative platforms on FIFA and PES.