Crotone plagiarize PSG with the new 4th kit
Seriously: why do you even have to launch a new kit in April?
Thanks to the victory over Parma, Crotone has postponed the black day in which mathematics condemns the Calabrians to relegation to Serie B. The next match will be against Inter, with the Nerazzurri ready to give the decisive paw on the championship. But in this unfortunate scenario, Crotone has nevertheless launched the fourth kit of the season, produced by Zeus and with a very Parisian taste, considering that the design is very similar to the home version of the 2018-19 PSG - with the only difference being that instead of Fly Emirates there is "San Vincenzo, the real salami of Calabria".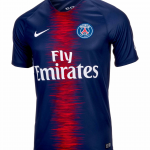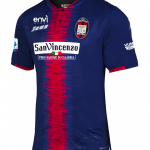 Already worn at the Tardini Stadium in Parma, the fourth shirt seems almost a mockery to this very special season of the Calabrian team, capable of great things and great disasters at the same time. Throwing a jersey when your destiny seems sealed tastes like total mockery, but plans for jersey launches are set months in advance. Not even the arrival of Serse Cosmi managed to change the fate of the rear of Serie A, just as Zeus did not change the dates for the release of the jerseys.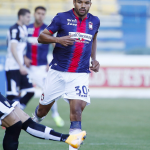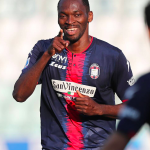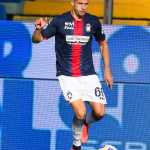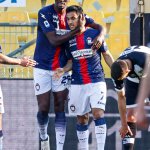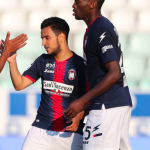 Even the production in all likelihood had already started months ago and, in order not to bring the product to Serie B, the brand and the club decided to wear the fourth jersey. There was no presentation, there was no communication from the club and still on the incredible site zeuscalabria.it - the only platform where you can buy team jerseys and merch - the shirt is cataloged as "FC Crotone jersey Blue 2020/21 (Parma-Crotone)" and not as the fourth official shirt of the season.