The collaboration between New Era and VR46 Racing
15 items to represent the "Dottore" style
New Era joined forces with VR46 - the Valentino Rossi's brand - to present a new collection of caps celebrating the Motogp's heritage.
It's the first collaboration between the two brands and includes different designs. With this partnership between the American brand and the team of the nine-time world champion pilot, New Era becomes the official manufacturer of Valentino Rossi's caps merchandise.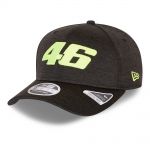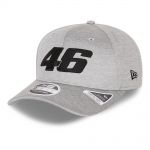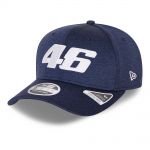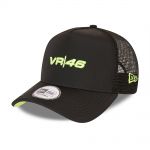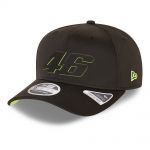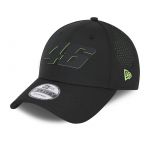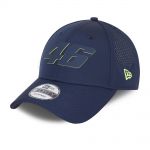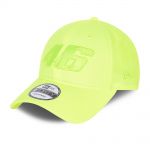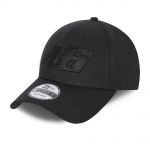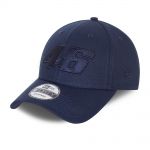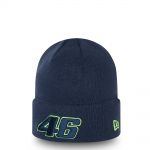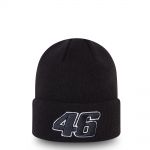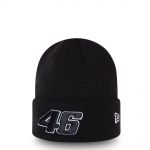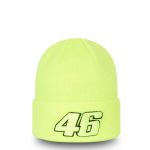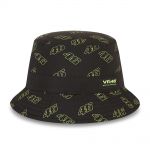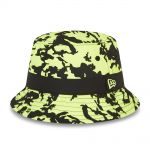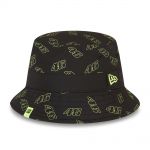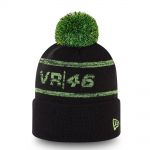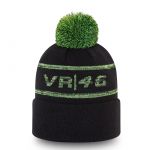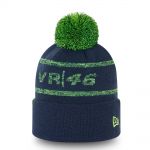 The items of the line carry the logo of Valentino Rossi and are made with its typical colors - yellow, blue and black. The Doctor's logos are embroidered, as well as the various details that characterize each product, from the visor to the pompons. The style and design of the various caps represent the electric personality of Rossi in particular through the colors, recognizable worldwide due to the many records beaten by the motorcycle rider in almost twenty years of career.
"It is truly a great pleasure to inaugurate the partnership between VR46 Racing Apparel and New Era, a world-recognized brand. For a company like ours which is intrinsically connected to the world of sport, being able to combine its name with that of an iconic brand like New Era is a great satisfaction" - declares Carlo Alberto Tebaldi, CEO of VR46 Racing Clothing.
The New Era x VR46 collection is available on neweracap.eu and vr46.com