Bayern Munich and the 5th star problem
The 30th Meisterschale would be worth the fifth star in the Bavarian crest
Leipzig's home draw on Friday and Bayern Munich's away win at Wolfsburg brings the Bavarians closer to the number 30 Bundesliga in its history. The championships won, in reality, are already 30 if we consider the title of 1931-32, but the Bundesliga starts counting from the date of its foundation (1963) which represents the beginning of modern German football. The 7 points behind the second in the standings could make Bayern reach a round figure which, according to the words of Hansi Flick, would add a fifth star to their logo next year.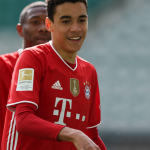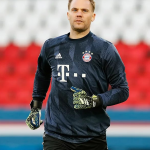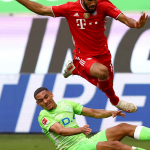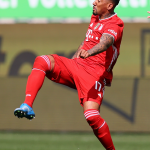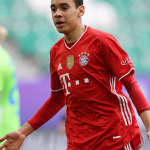 The question of stars after a certain number of titles is more complex than you think. If in Serie A the system seems to be very simple (10 titles = 1 star, 20 titles = 2 stars and so on), in Germany the procedure for assigning stars is not very clear. The decoration to celebrate national victories was included in 2004-05 and, according to a calculation of championships won, it takes 3 titles to have a star, 5 to show off the second, 10 for the third and 20 for the fourth. The fifth has never been assigned to anyone, so the criteria are not known.
Flick's words suggest that Bayern Munich will be the first to inaugurate the fifth star. The Bavarian club, therefore, could change its logo starting from the 2021-22 season in the event of a Bundesliga victory. The modalities of modification and the position of the fifth star remain to be defined. The arched design of the stars would force the Germans to either add it to the top or shrink the other four to make room for number 5.