The short film 'Naija to Rome'
Produced by COPA 90, started from the extraordinary match AS Roma-Barcelona
After the documentary about Ternana, COPA 90 also worked on a new content, 'Naija to Rome', a focus on the history born between Nigeria and AS Roma. The documentary is produced by Black Arrow FC - a Nigerian streetwear platform with a focus on football - and AS Roma and is the first step in a link between the two realities: they will be completed with other events that tell the relationship between the city of Rome and Nigeria and the cultural references of this football based bound.
It all started during the return of the 2018 Champions League quarter-finals, AS Roma-Barcellona, when the Giallorossi won 3-0 and overturned the 4-1 first leg. In Nigeria, radio commentator Mark Otabor recounted the encounter with particular emphasis and his service went viral, so much so that AS Roma's social media managers intercepted the video and came into contact with him. So in that moment AS Roma and Nigeria was created a first point of contact, and a few months later, Nigeria International would play in 2018 World Cup in Russia; the giallorossi social media accounts inaugurated a profile in Pidguin language - a language spoken in Nigeria consisting of English and Nigerian language - and, in general, Romanist accounts supported the Naija throughout the Russian kermesse.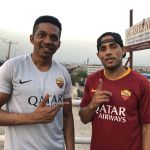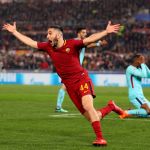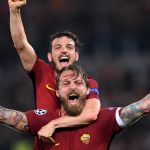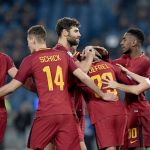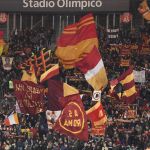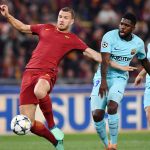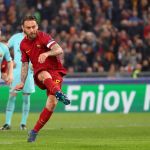 Black Arrow FC decided in 2018 to work on this link between Rome and Nigeria, focused on the intersection of football and black culture. Hence the documentary, which tells precisely the link between the two sporting and cultural realities of the city of Rome and Nigeria - with Mark Otabor's trip to Rome and his personal tale of this link.