PUMA launches the new Spectra Pack with Neymar and Griezmann
With a special version of the FUTURE Z 1.1 and ULTRA 1.2
PUMA unveiled the Spectra Pack as part of the PUMA "Only See Great" platform, born two years ago to celebrate the life and achievements of athletes such as Usain Bolt, Floria Gueï, Florent Manaudou, Allan Saint-Maximin and Laetitia Guapo. The project aims to go beyond the difficulties of the last year and return to believe in the "greatness" of sport. The claim will also be used on the occasion of the European Championship, with the involvement of the national sponsored PUMA.
The Spectra Pack launches two new versions of the FUTURE Z 1.1 and the ULTRA 1.2 with a colorful design inspired by the refraction of color, a metaphor to push athletes and not to look beyond what is usually seen.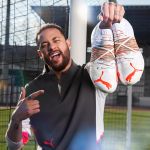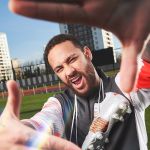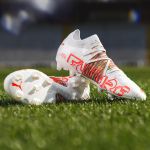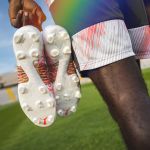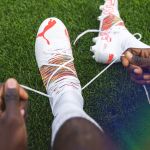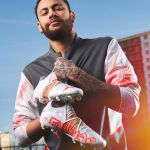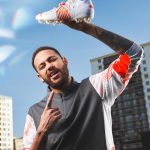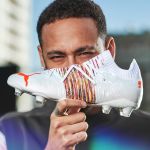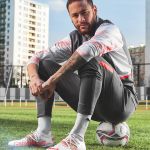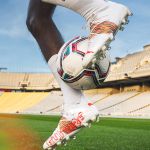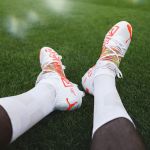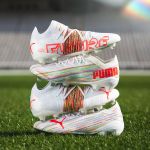 The FUTURE Z 1.1 presented by Neymar Jr. was built with a FUZIONFIT + adaptive compression band and a GripControl Pro upper to ensure superior touch, control and locking. The state-of-the-art Dynamic Motion System sole, on the other hand, is the ideal element to allow faster players to have greater stability.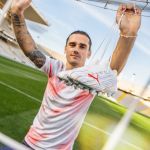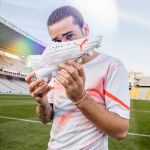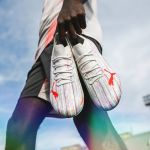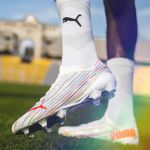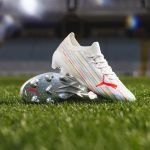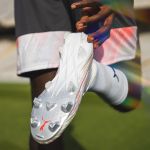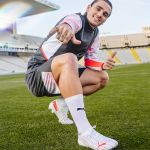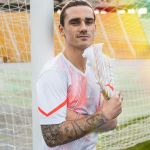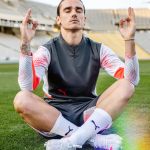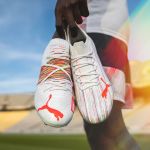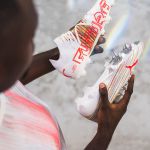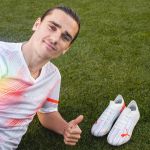 The ULTRA 1.2, on the other hand, has been designed for maximum speed, with an ultralight MATRYXEVO upper that allows the most explosive players to change direction and acceleration without losing stability. Also for this model, presented by Griezmann, the sole is the highlight: the new Peba SpeedUnit is defined by the designers as "the ultimate weapon for speed".
The new PUMA Spectra Pack will be available starting April 8 online at PUMA.com, in PUMA stores and in major football retailers.