Serie A will have a Keep Racism Out kit on FIFA 21
The Italian league initiative returns with a virtual collection
After the Premier League, Serie A also joined EA Sports for the Keep Racism Out project on FIFA. In fact, from today, on FIFA 21 it will be possible to choose the kit specially made to play in FUT mode. The new FIFA and Serie A campaign is one of many anti-discrimination moments ahead of the XVII week of action against racism, organised by UNAR (anti-discrimination office) and scheduled from 21 to 27 March. The Serie A League, during the first day of the championship, had also included the Keep Racism Out campaign in the banners displayed during the championship races and in the captain's bands - always in collaboration with UNAR.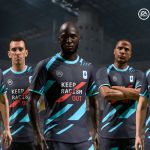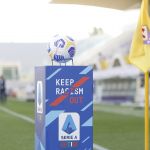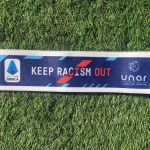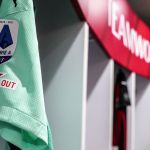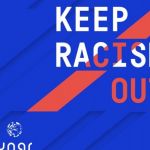 A selection that was also possible in the last edition of FIFA with the jerseys of Keep Racism Out in collaboration with the
Premier League
. The English championship had already presented a new edition of the project against racism, and today, english jerseys are also joined by those related to the Italian championship. The fact that they are produced in collaboration between EA Sports and Serie A does not imply that they can be chosen only for teams or users of the Italian league, but can be chosen by any gamer. To be the testimonial for this project, EA Sports has chosen the avatars of
Lukaku
, Theo Hernandez, Godin, Yoshida and Zeegelar; while today, the social media accounts of Serie A - and the ones of all 20 clubs in the league - a shared a video to support the initiative against racism.