The incredible references behind the SD Huesca captain's armbrands
Every match has a different tale
Spanish La Liga fans will have noticed that for the umpteenth time this season SD Huesca have played an away match with a different captain's armbrand. This is because, as told on her Twitter profile by Swedish journalist Alexandra Jonson, the club has decided that based on the away game that the Azulgranas team team will play, the captain's armband will bring the references of the city where the match will take place. That is why, in last night's match at the Camp Nou - in which Huesca lost 4-1 - captain Jorge Pulido wore a headband with different references to Barcelona and the Catalan city.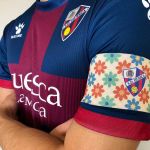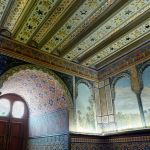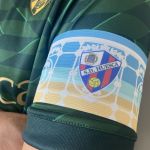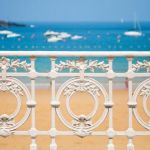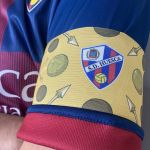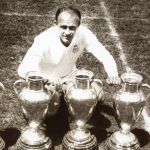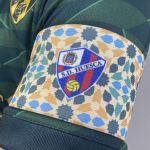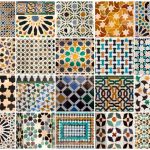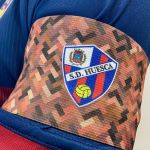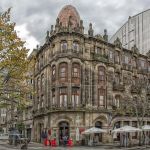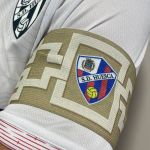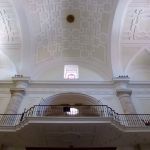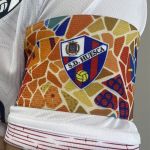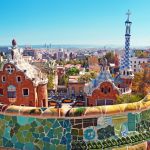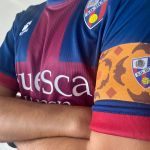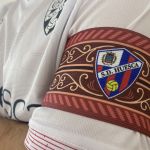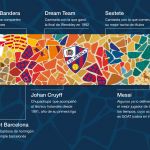 In the band you can see Barcelona details of all kinds, from its history to Leo Messi. There is a goat for the GOAT Messi, colour palettes in reference to some historical jerseys (Champions League victory at Wembley in 1992 and the
Sextuple
with Guardiola in 2007), Johan Crujiff's
chupa-chups
, La Masia structures' arches, Barcelona's Panot (typical tiles designed by Cadafalch and Gaudi). In other La Liga matches there were more or less detailed references compared to this one from Barcelona, each template, solid or full of embroidery, was always different. For the captain's armbands of
home matches
, SD Huesca uses the same template to express unity to doctors in the fight against coronavirus.
Huesca is also remembered for the funny match presentation covers that the club had started to producing in 2019 and which it is carrying out also this year.