Bukayo Saka has officially signed with New Balance
The English player will be the present and the future of the American brand
Arsenal winger Bukayo Saka has officially signed a contract with New Balance. English, born in 2002, Saka was chosen by the American brand to be one of the faces for the present, but also for the future, on which New Balance wants to build a path of world image. A profile to be added to the other two great players of the Boston brand such as Kawhi Leonard and Sadio Mané. In fact, as Versus specifies, Saka will be the testimonial of sports advertising campaigns, but also of charitable initiatives and non-field projects.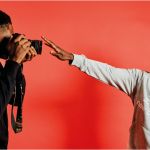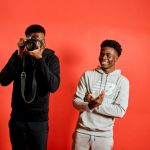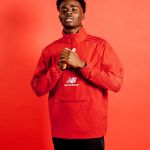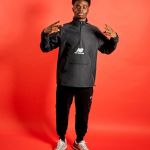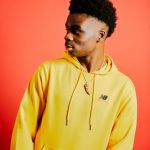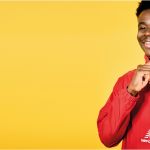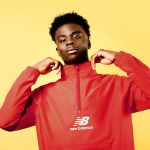 New Balance is a brand that, in football, has perhaps not expressed all its potential, or at least, it is not understood what its strategy is. After losing his contract with Liverpool - with whom, in any case, he won a Premier League and a Champions League - the Boston brand from next year will be the technical sponsor of AS Roma, who will become the leading club of New Balance and join Porto, Athletic Bilbao, Lille, Dynamo Kiev and other major teams of lesser-known leagues such as Seoul F.C. and Atletico de Baranquilla. With the announcement of the contract with Saka, New Balance sends a signal to competing companies after it started to fall at the beginning of the season, with the extraction of contracts with Liverpool and Celtic and, conversely, the growth of the brand image of some competitors such as PUMA. Saka cannot have the tone of voice and image that Neymar has or that other great champions can offer, but it is understood with this choice that the American brand has decided what its face will be for the future. His bet.
The Arsenal manager commented on his entry into the New Balance team. "It's amazing to have a brand like New Balance behind you. Working with the team and engaging my family has been a great experience so far, and it's only just beginning. It's been a special season with Arsenal and England and I'm excited about what the future can bring to my game and now also with New Balance."