Some Norwegian clubs want to boycott Qatar 2022 World Cup
According to the their Federation they wouldn't have too much power, but could create a precedent
Norwegian clubs Tromsø, Rosenborg, Vålerenga and Brann have indicated that they want to boycott the next Qatar 2022 World Cup, according to Norwegian magazine NRK. Apparently, it doesn't look like these clubs can, together, really make an impact on a hypothetical stoppage at the next World Cup, but in the meantime, they are setting a precedent. Tromsø F.C. would be the first club to take the initiative against the World Cup, then strømsgodset, Viking, Odd and other more or less small Eliteserien clubs would also follow, but as the sources reported in the magazine have specified that behind this choice there would be the clubs supporters.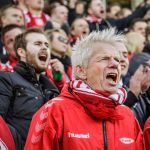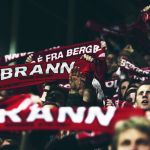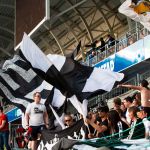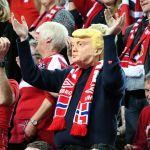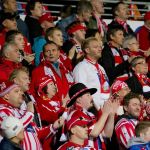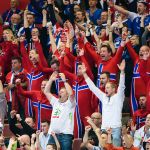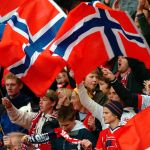 "The fans have seen for several years that the managers of Norwegian football do not take responsibility. They're trying to reduce everything that's problematic in football. At one point they seemed bored and now there is a basic showdown," explained Håvard Melnæs, editor of Norwegian football magazine Josimar. At this time, the annual meetings between fans are beginning and this is what they will be discussing at these meetings, but how they intend to do so is not yet known. On Qatar 2022 there are already many accusations and criticisms, which was joined last week by a heavy report by the Guardian in which there was talk of the more than 6500 workers who died in the construction of the plants that between two winters will host the World Cup matches. In addition, most of the accusations also reach the local legislature, which many believe is guilty of violating human rights and, for this reason, FIFA should not allow a tournament to be played in such a country. Last week Tromsø called on the Norwegian Federation "to support a boycott of the 2022 World Cup. We believe that if the Norwegian national team should say "no, thanks" to the trip to Qatar if it manages to qualify for the final stage", through a statement on its website.
The president of the Norwegian Football Federation, Terje Svendsen, has said that he fully agrees with the criticism levelled at Qatar, yet he does not think that boycotting the competition is the right way to go. "We think it doesn't help anyone if the little Norway boycotts on its own", Svendsen wrote in an email. Rather, Norway should be more involved in combating human rights violations in the Middle East. A commitment that Norway would also be carrying out thanks to Amnesty International.