Diadora repropose the Mythos 280 OG in limited edition
Out on 2009, they were on top on the running aesthetics
Diadora presented the Mythos 280 OG, an updated version of the historic model of the Italian brand, taken from a running collection of 2009. In fact, Diadora has re-proposed in a renewed version the 2009 OG dedicated to marathon runner Gelindo Bordin, winner of the Olympic Gold at the 1988 Seoul Olympics - the first Italian athlete to reach gold in the marathon discipline. Of this new edition of mythos, only 600 pairs have been produced, a company choice aimed to match the needs of the best streetwearers and aimed at enhancing the historical value of this model.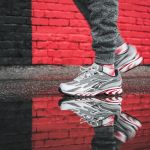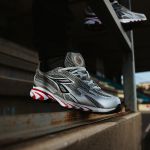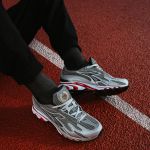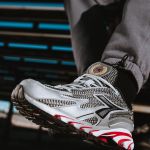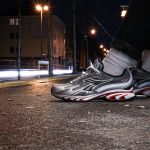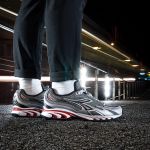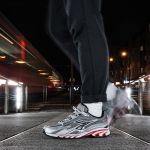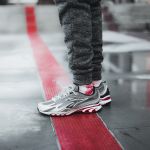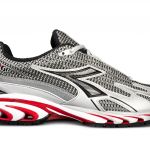 The name Mythos is the Greek term that indicates legend, fairy tale, and with this exception wants to enhance the uniqueness of this model, which in running, has become over time a reference for athletes. The name also wanted to strengthen the icon of the shoe by electing it among the other top ranges of Diadora, and today, after twenty years, that gold is proposed again with a modernized aesthetic: the upper is made of airmesh nylon and suprell-tech with metallic finish and reflex details. The sole, on the other hand, is made of rubber, with inside the original technology developed in 2009 to stabilize the foot during the athletic gesture.
Although she has moved away from football with limited extras - although, we said, she could return to Ibrahimovic's feet -, Diadora has marked the history of sport with unique collections. From running to football, from Baggio to Totti, the Italian brand has been at the forefront of the aesthetics of Italian sport. And with these new Mythos, it evokes one of the best athletic examples.
The Diadora's Mythos 280 OG will be available from February 20th on diadora.com