Why did so many top players leave Nike?
Image and attention matter
We have repeatedly pointed out in recent months how, in a concentrated way, several of the most important contracts between Nike and some top players have ended. The American brand is changing its corporate strategy and some players are no longer part of the company's landscape: sometimes the contract has been terminated, in others, there has been no renewal. These are some of the reasons why some top-flight footballers will no longer wear Swoosh.
These are high-profile stars such as Neymar and Lewandowski, but also Sergio Ramos, Sterling, Thiago Alcantara, Eden Hazard. They are just some of the great top players in the Beaverton team who will now be free to sign new partnerships. The question then is why, around the same time, Nike has lost so many players. We explained how it is not such a serious problem for the brand because, in reality, from a commercial point of view, relations with clubs are much more important. But what lies behind the choice of the protagonist on the other side of the equation?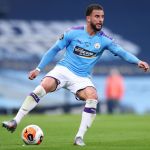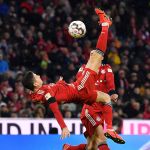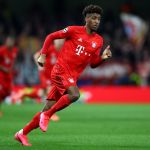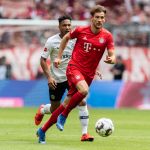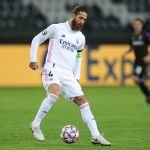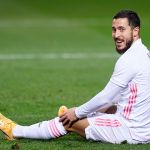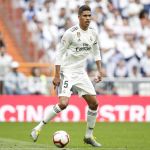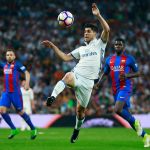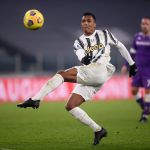 The reasons for the interruption of the relationship with Nike are manifold. The English magazine The Athletic explains that a break point between brand and player may have commercial reasons. A sponsor could lobby or seek agreements with certain players because they consider their presence in a club (which they already sponsor) to be a strategic solution. For example, according to some sources reported in the English magazine, Sterling could sign with PUMA because the German brand is already manchester city's technical sponsor - and, for the same reason, could also invest in the England national team to cement its merchandising in a triangle between players, clubs and the national team. A source in the magazine revealed that: "It makes sense for those clubs to invest in those brand-related players because they can market things together. The knowledge that they have several branded athletes can also protect their upcoming t-shirt deals if the main brand is an existing sponsor."
Another reason, on the other hand, would have another fraction point. The Athletic speculates that many players did not like being secondary behind certain stars. Even now that Neymar has signed with PUMA, Cristiano Ronaldo and Mbappe still the top players at Nike. A matter of attention, in practice, where players would require more visibility or, perhaps, better advertising campaigns. But Nike's marketing strategy has changed, because the focus on certain issues has also changed, and therefore, sustainability, social injustice and climate emergency are some of the new goals that Nike wants to meet - and Mathieu Flamini explained it to us in this interview. From this point of view, the company believes that players such as Rashford, Sancho or Mbappe (talents on the pitch, images of redemption from a problematic reality outside) are hypothetically better exploitable icons than other top players, such as Asensio or Coman.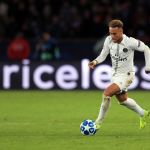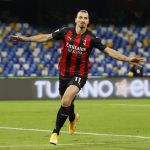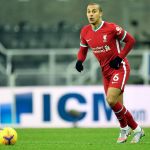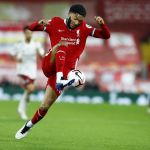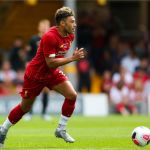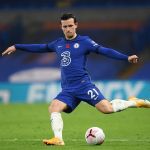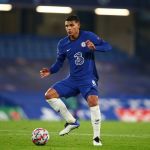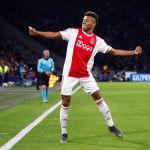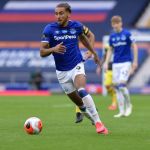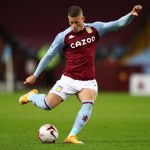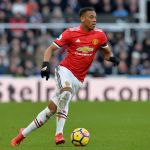 Separation
is an input that, however, almost comes from Nike. It is the brand that goes from the players and, a year before the termination of the relationship, a player is informed that the agreement will not be renewed. In these cases - explains
The Athletic
- the player no longer receives the same economic treatment and his exposure and advertising in general is also changed. In any case, a Nike player's exposure is limited. It's also why, a player, aware that his sponsor will change,
paints
his shoes black to cover the brand until he finally ends his relationship with that brand. With Nike, the same has happened in cases like Sterling and Lewandowski's. So watch out for Mbappe and Sancho's next shoes: if they start putting on total black boots, it means something is changing.