The Team First shooting for the new jerseys of Jeju United
Made bya PUMA, they have been shooted around the stadium
Jeju United, the newly promoted K-League club, presented the new PUMA game uniforms, at which Team First, the South Korean amateur football collective, also collaborated. Through TFFC Studio (Team First F.C.), artists of Team First team worked together with the Jeju club for the realization of the shooting of the new jersey. They are called UNI-FORM, in a word game reference between the English definition of 'uniform' and the abbreviation of unite.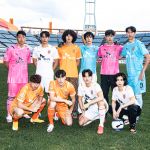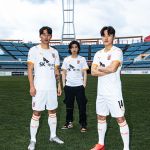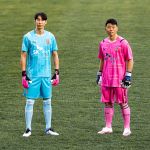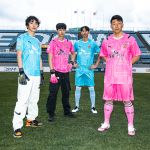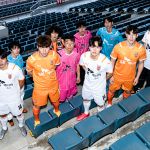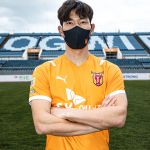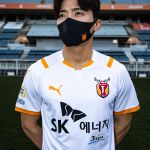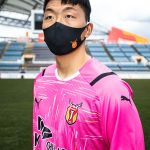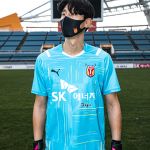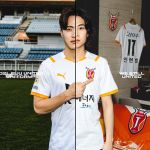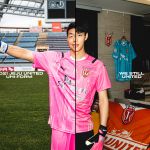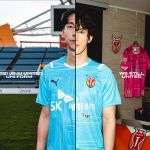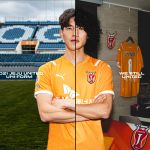 In fact, the shirt wants to represent the union of players and fans, who due to the coronavirus, cannot continue the bond that united them before the pandemic, with the presence at the stadium, the choirs, the remaining support. Shooting is also set on this concept: in a period of non-contact, the shirt is the only way to feel united.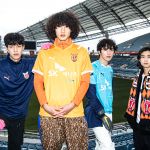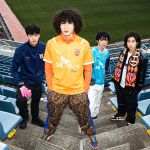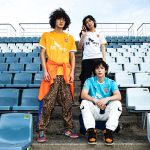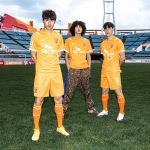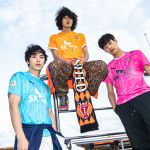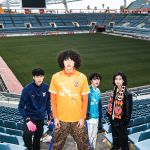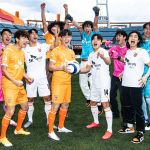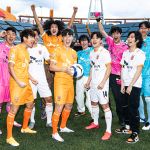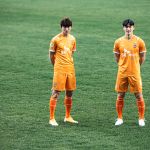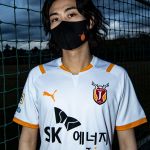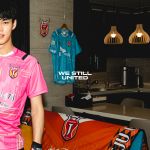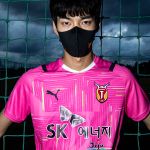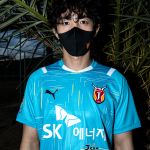 The shirt, in practice, acts as a glue between the fans, forced to stay at home, and the players, who instead have to play necessarily in semi-deserted stadiums. In fact, the slogan is 'WE STILL UNITED'. But team first's editorial project goes even further, and as part of the necessary distancing, it proposes a reading between Reality and Ideal: on the one hand, models with masks - reality - on the other, players and fans without - ideal. The shooting was shot behind the stadium, to remind fans of their place of belonging, and to recreate a reference to the club that owns the club, it was used very orange, its symbol color.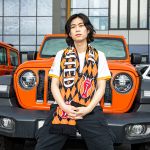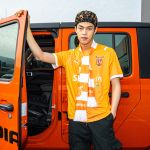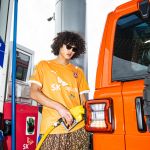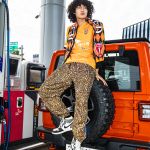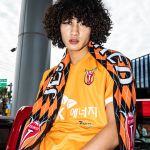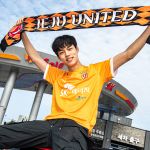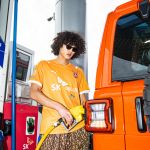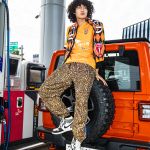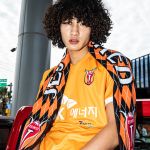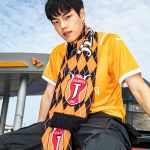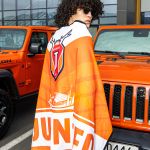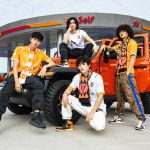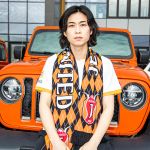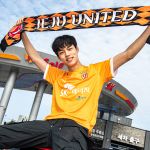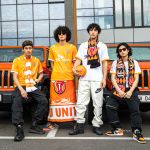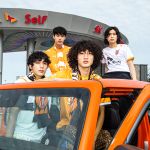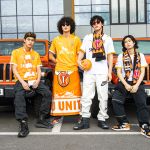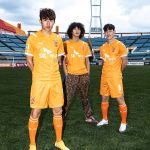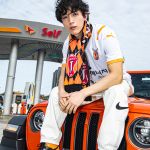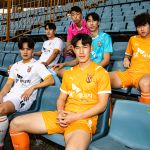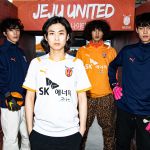 The collaboration between Jeju United and Team First will continue through other marketing and sportive contents.