The eco-sustainable H&M collection with Héctor Bellerín
At the heart of the capsule is the eco-sustainable philosophy of the Arsenal fashion icon
Héctor Bellerín is a fashion icon, but he has devoted almost the entire 2020 to becoming an influential voice about sustainability and respect for the environment. In collaboration with H&M, the Spanish full-back has designed a collection with a minimal and unisex design, respecting an eco-sustainable production process. In addition to attention to everything related to nature and the environment, the Arsenal player and the Swedish brand worked together on a line consisting of a light gray parka, a squared beige blazer, a denim jacket combined with trousers present in the collection.
Preaching comfortable fit and everyday use, fleece sweatshirts, shirts, t-shirts, plaid buckets, nylon socks and tote bags cannot be missing. The campaign takes up one of Bellerín's mantras: "Live with a purpose: to protect our future together".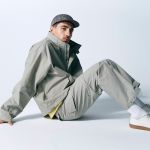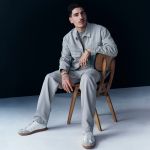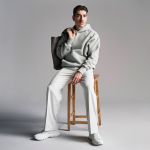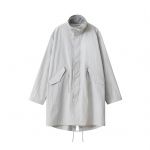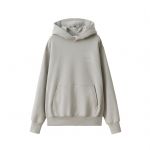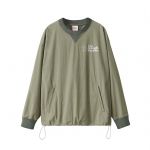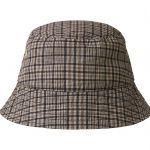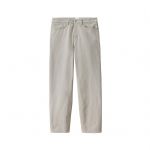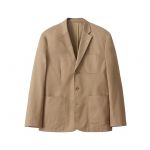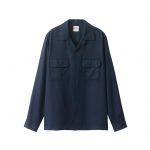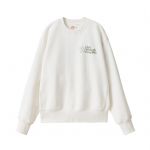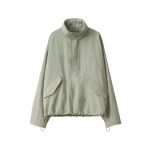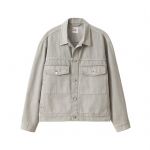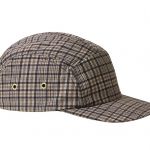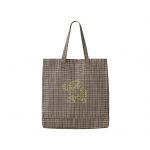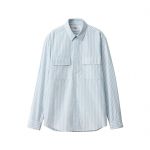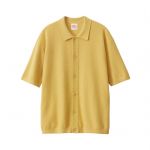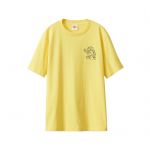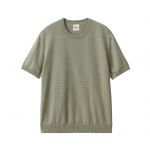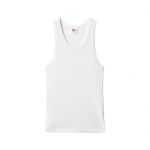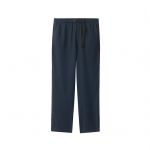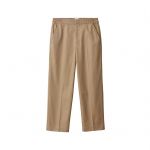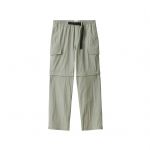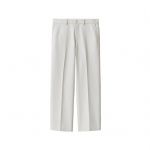 Interviewed by Hypebeast, Héctor showed all his enthusiasm for the way the collection was created and especially for the attention that H&M has dedicated to the player's requests:
"My favorite part is always the creative process and I had a lot of freedom here thanks to the designers at H&M. All products have recycled elements, such as recycled cotton. I pushed the brand to make sure everything came from ethical and sustainable sources. In doing so, we managed to do a great job"


Bellerín of course does not give up on aesthetic taste. Even if the style of the items is decidedly basic, the Spaniard adds his touch with a logo designed ad hoc that incorporates a planet that smiles and walks and with the slogan "Live with Purpose" that is repeated on several items of the collection.
The complete collection will be available online and in store starting February 18th.