Is Langston Galloway the most underrated NBA sneakerhead?
A collection of 2,500 pairs of shoes and the custom models of his Q4 Sports speak for him
Langston Galloway joined the NBA in 2014, but has always had three great passions: basketball, cartoons and sneakers. After taking his first steps in New York with the Knicks and later in New Orleans, Sacramento and Detroit, Galloway established himself in the best league in the world and did it his way, combining all of his passions together. He launched LGKicks, a sneaker boutique that sells, buys and exchanges shoes, but long before he founded Q4 Sports, a sports shoe manufacturing company, together with Quintin Williams.
"My love for sneakers started when I was 10. I remember watching NBA players on TV and immediately seeing what they had on their feet. Then I would run into the shop and admire those shoes for hours, without being able to afford them. The first ones I managed to buy were Jordan 13 'He Got Game'. The expression used for boys in candy stores only applied to me if the store was selling sneakers. That moment propelled my passion and I worked hard to be able to create my shoes today. Now, looking back and seeing how big my collection is, I really care about every single story that goes into all the sneakers I buy."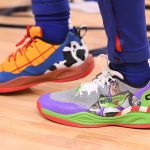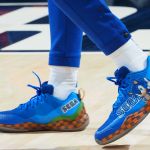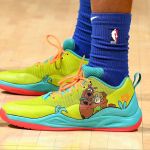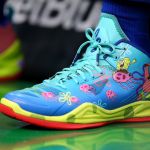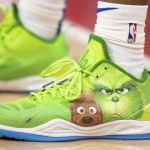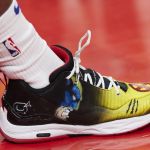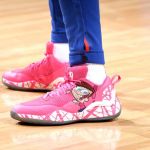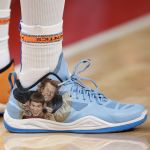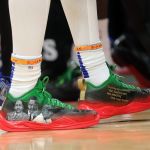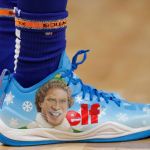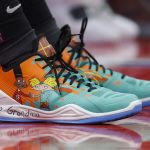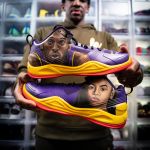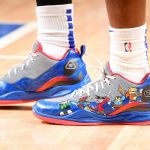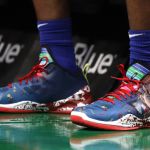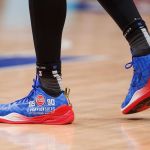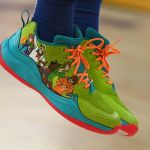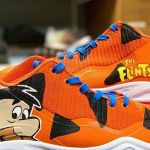 The collection of the Phoenix Suns guard is more or less than 2,500 pairs of shoes and the models customized directly by him and produced by Q4 are among the best. What matters for LG10 is the narrative that is conveyed by realizing one's ideas through sneakers: "Being with a brand like Q4 has given athletes the power to control their own narrative. I really embraced that motto to the fullest by being able to customize the my shoes to bring out my personality and show my love for cartoons".
Among his creations there is really everything: from Scooby Doo to GTA in the "Detroit Vice" version, from Buzz Lightyear and Woody of Toy Story to Fred Flintstones, from Spongebob to Sonic, passing through a celebratory model for the NBA champion Pistons of 1990 delivered directly into the hands of Isiah Thomas. There is a lot of talk about the best sneakerheads in the NBA, a way where shoes are more than just a work tool. Galloway's conception is a true lover of the sector, experienced at the same time as a user and as a producer.