Did Manchester United copy the dazzle jersey from an American soccer team?
From the US fourth division to the Champions League stage
The Manchester United third kit that adidas launched on the market last September has divided the Red Devils fans. The design renamed "Dazzle Camo" is a journey through the history of the English club and the German brand: on the one hand the reference to the adidas style of the '70s and' 80s, on the other a design set of the United's past jerseys. Some experts, however, have interpreted the use of that particular design differently. The "Dazzle Camo" was used in the past to coat the ships of military fleets during the First World War under the advice of Norman Wilkinson, a British artist who theorized the optical effect that produced the discontinuous geometric shapes useful for dazzling the enemy and making erroneous estimate of the ship's range, speed and direction.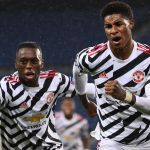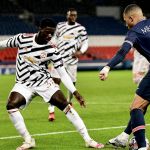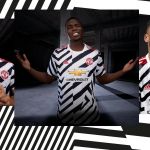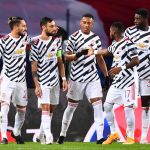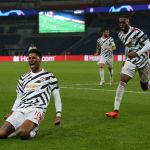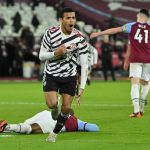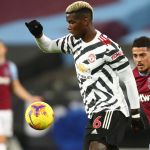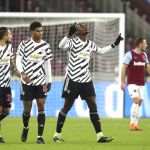 Beyond the interpretations and memes on social networks, United is not the first team to have used this pattern. The
Minneapolis City SC
, a team that plays in the
National Premier Soccer League
(NPSL), or both in the fourth national division after Major League Soccer, United Soccer League and USL League One, comes to claim the authorship of the design. More than a team, the club is a "
501c3 nonprofit organization created by people living in a real community, financially helping players in need and actively contributing to the Minneapolis football community through free clinics.
" In the phrase "
We have no billionaire owner because we don't need one: we're powered by regular people
" there is all the essence and mission of the company.
But from an aesthetic point of view, Minneapolis City SC doesn't belong to a category so far from the top of the American football system. Involving designers and creatives from the area, every year it produces very special jerseys in collaboration with Stimulus Athletic. In March last year, for example, they made official a special long-sleeved kit that resembles the one made months later by adidas for United. On the team's Twitter profile, more than a few fans are convinced that the main inspiration was the Minneapolis City SC kit. Although with less marked transversal lines, the similarity is indisputable.