Lardini is Juventus' official formal suit
The Marche menswear brand returns to dress the Bianconeri
The unmistakable style of Juventus on the pitch is taken care of by adidas, while off the pitch for the 2020-21 season it will be Lardini who will dress the players. The Marche brand returns to the world of football and does so with Juventus, which in the past has already chosen the quality of the Italian brand. The new official formal suit of the Bianconeri has produced exclusive suits that reflect the off-the-pitch elegance of staff and players, increasingly interested in their image in moments before and after the match. The maison with the iconic felt flower has chosen a navy blue worsted wool fabric and logo embroidery on the pocket of the deconstructed jackets designed ad hoc, with not too wide lapels and classic tailored trousers.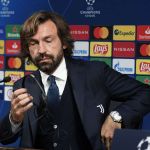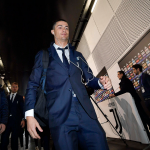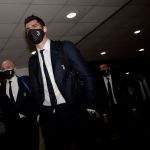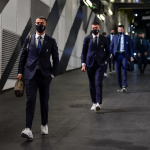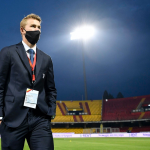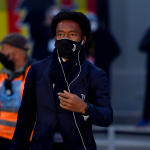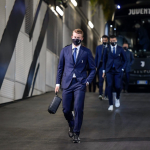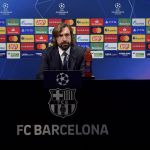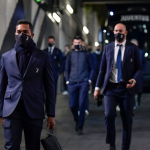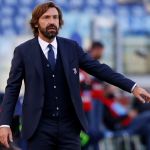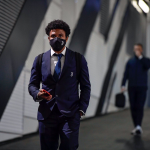 The partnership with Juventus, one of the important global football brands, is part of a broader strategy of Lardini which, as underlined by MF-Fashion, continues to expand its corporate boundaries (just think that in addition to Italy, the main markets of the brand are represented by Japan and Korea, the new frontier of fashion). "It is an honor for us to join one of the most prestigious clubs in the most played sport in the world with which we share the same ideals of quality, passion and above all Italian spirit", commented Andrea Lardini, president and sole director of the brand.
Juventus, on the other hand, continues to focus on Made in Italy: after having chosen Trussardi as the official formal suit for many seasons, the choice to focus on a global brand like Lardini, which shares the same important expansion objectives on emerging markets is significant.