Costa Rican kits celebrate biodiversity
New Balance chooses nature for the country's 200th anniversary
Costa Rica's new New Balance uniforms for 2021 are special, especially as they arrive on the occasion of the bicentenary of one of the most sustainable countries in the world. It was precisely this data - certified by the World Energy Council - that inspired the designers of New Balance, producers of Costa Rica's home and away kits. The naturalistic paradise of the nation hosts 6% of the planet's biodiversity and every year teams of researchers discover new animal and plant species. The design of the shirt enhances this ecosystem, this fauna that is reproduced on the shirt through shapes derived from morphogenesis and the natural landscape.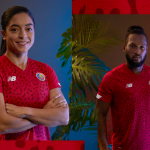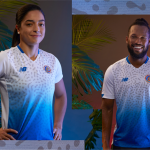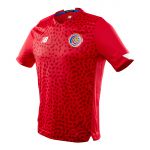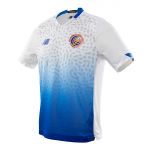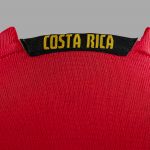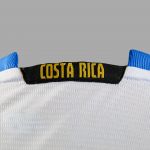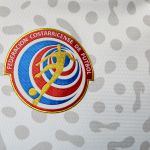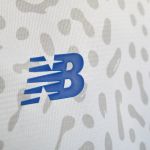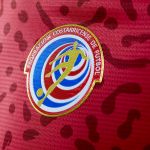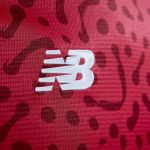 The home shirt (total red) and the away shirt (in white and blue) are partially produced with recycled materials and have a very particular V-neck, especially in the back. While the first mesh seems to represent the
biodiversity of fauna
, the second is closer to
marine biodiversity
, with the effect of the wave that comes from below and breaks on the shoreline.