The 'Sound Football Academy' collection of Nivelcrack x Balansa
With a Ibra-style shooting
Seul Nivelcrack's creative studio worked with Pusa Balansa's vintage clothing store for a new collection, the Sound Football Academy, a work that includes soccer jerseys, scarves, a ball, sweatshirts and other off-field items. Last June, Nivelcrack's boys entered the world of football with a partnership with Seongnam FC, a club of K-League, the Korea's first national division. An opportunity to bring their style to real football, directly on the field, but now, the collective is back in its pleasant environment without loosing is fundamental bound with football.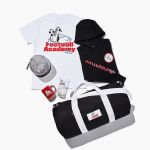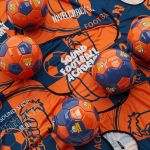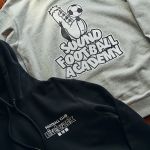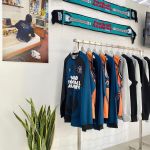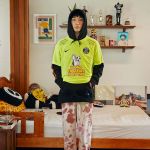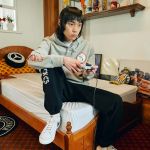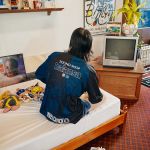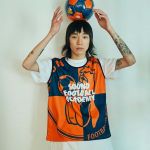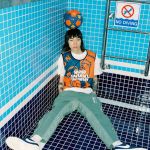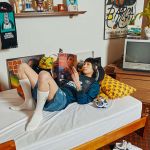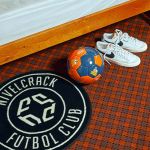 The collection includes both match items - such as football jerseys - and items off the pitch. In fact,
hoodies
(of different colors, also fluorescent) are found that reflect the streetwear and somewhat psychedelic style of Nivelcrack; at the center of the various all-outs and jerseys is the logo of the "Sound Football Academy" collection, often represented behind the inscription. The
logo
is one of the most curious parts of the various items, as there is designed the droopy dog of comics with a ball instead of the nose. One of the most interesting garments is the blue and black long sleeve shirt with the
Droopy
in the big background all over the shirt. In general the whole collection seems to be very original and sparkling, with bright and
electric
colors, following the alternative and urban line of Nivelcrak.
The collection was taken in a home location, with photos of a boy in various rooms of the house including one - impossible not to distinguish - reminiscent of Ibrahimovic's famous pose while reading a book on the bed. The idea of the shooting was to bring back the idea of the total passion of the teenagers for football, so, they wear Nivelcrack's garments at any time of the day, from showering to relaxing in the room.
The capsule collection Nivelcrack x Balansa is available on nivelcrack