Is Sergio Ramos going to leave Nike?
New Balance and adidas ready to sign the captain of the Merengues
Sergio Ramos' return to the pitch attracted a lot of attention. Beyond its possible renewal, a hot topic for some time for the Real Madrid management, there is another contract that makes us discuss: that with its technical sponsor. The Galacticos captain has been a Nike testimonial for many seasons, but during training last Friday Ramos did not show up with the usual Tiempo Legend. A total black version of a shoe that is not immediately recognizable has led to the presumption that the # 15 of the Spanish national team has interrupted his relationship with Nike.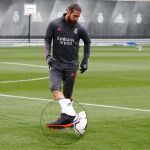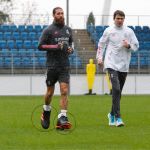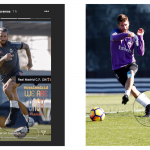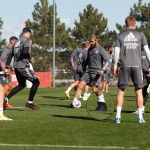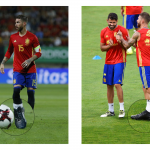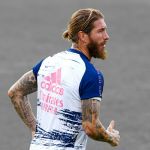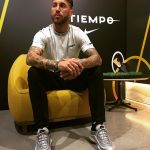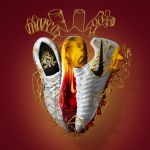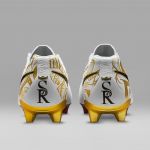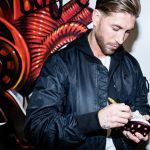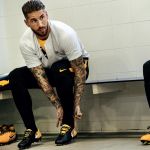 Already in 2016, when with the Selección Española he took the field with a pair of adidas X 16 blackout, relations with Nike had cracked. Now the transition to a new brand seems official. The knot to be solved remains the new technical sponsor of Sergio Ramos, who wanted to shuffle the cards a little during the last training sessions. On Friday at the feet of Real's defense leader were black and orange adidas Copa 20.1, while in the last session he was spotted wearing the brand new New Balance Tekelav3, the first NB shoes without laces. Both adidas and New Balance, therefore, to court one of the most important sports images of international football.
The Spanish media also seem divided. AS.com now assumes the transition from swoosh to three stripes, to the same extent as it claims that the renewal is a formality. AS, in fact, claims that the move from Nike to adidas is a clear sign of Sergio Ramos' stay in Madrid. Furthermore, the Spanish newspaper adds that his teammates Marcelo, Karim Benzema, Toni Kroos, all already "adidas athletes", played a fundamental role in the choice of sponsor. Marca, however, reports that Ramos is closing a new deal with New Balance, rejecting both adidas and PUMA.
What seems certain, therefore, is that Sergio Ramos will no longer be a Nike athlete, joining a long list of players who are leaving the swoosh. Should he join the adidas team, Ramos would join a group consisting of Gareth Bale, Lionel Messi, Paul Pogba, Mohamed Salah, Manuel Neuer, James Rodriguez, Roberto Firmino, Joao Felix, Paulo Dybala, Timo Werner and Serge Gnabry. If he were to choose New Balance, instead, he would be the star man along with Sadio Mane.