PUMA presents the ULTRA Speed of Light 1.2
Dedicated to the fast heritage
PUMA presented the new ULTRA Speed of Light 1.2 football shoes, a pair that focuses on the speed of athletes and with particular technological innovations. The new pair will soon be worn by leading PUMA athletes such as Aguero, Griezmann, Eugénie Le Sommer and Nikita Parris.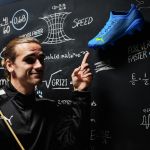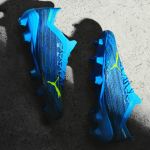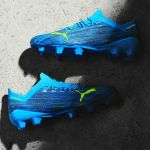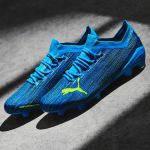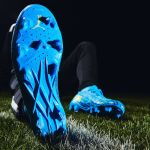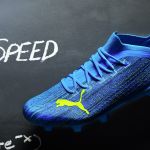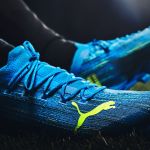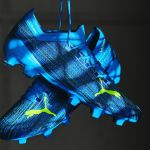 The pair is very light, made with a MATRYXEVO technology upper that allows greater stability of the athlete's plant, as well as better traction for speed and sudden accelerations. The shoe is very durable and gives a speed effect also thanks to the PEBA SpeedUnit sole, an additional technological peculiarity of the pair. Focusing on the speed and agility of its structure, this type of sole joins on the tip of the foot with another feature of the shoe, the GripControl Pro leather, which covers the entire surface to ensure athletes better contact with the ball.
The design of the shoe, which is deep blue, is designed on the inspiration of PUMA running shoes, historically shod by important athletes (see Bolt). Precisely this athletic heritage creates a reference with speed, a fundamental sporting feature of the PUMA brand. Not for nothing, PUMA had presented several weeks ago the ULTRAS SL, which the German brand had worked to ensure maximum speed for the athlete: the same brand had defined them "the fastest shoes in the world".
The ULTRA Speed of Light of PUMA are available on PUMA.com