The new HBO documentary about Tiger Woods
"Tiger" will tell the rise, fall and epic comeback of a sports icon
"He will transcend this game and bring to the world a humanitarianism which has never been known before."
Words by Earl Woods, father of the great American golfer, who will open "Tiger", the new documentary on the life and career of one of the sports characters who made history. Yes, because Tiger Woods belongs to the Olympus of "game-changers" and "history makers", both for better and for worse. HBO Sports - which will produce the two-part documentary in collaboration with Jigsaw Productions and Our Time Projects - has launched the first official trailer for the product which will be released in January 2021, with an official date yet to be determined.
"The rise, fall, and epic comeback" of the man who just handed the Augusta Masters green jacket to phenomenal Dustin Johnson will be directed by Emmy-winning director Matthew Heineman and Emmy nominee Matthew Hamachek. The documentary is based on the New York Times bestseller "Tiger Woods" by Jeff Benedict and Armen Keteyian, with lots of unreleased footage and interviews with those who know the Californian golfer best.
A lot of sport, golf, but also a lot of private life, with the sex scandal of 2009 that changed the perspective and consideration of public opinion. Steve Williams, Tiger's close friend and caddy, will take part, but above all Dina Parr and Rachel Uchitel, a woman involved in the front line of the Woods-gate.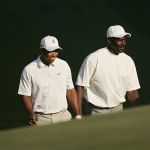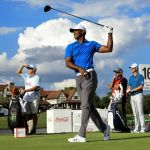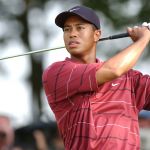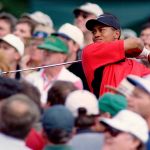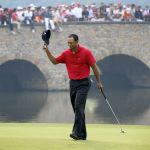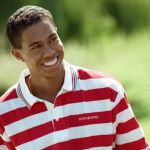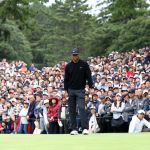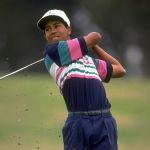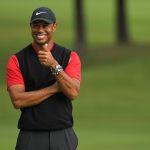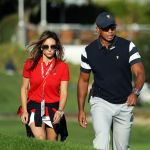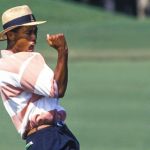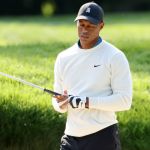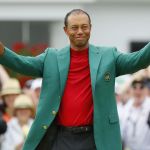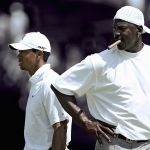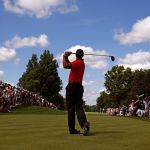 "
Few global icons are more visible and less understood than Tiger Woods
," said
Peter Nelson
, executive vice president of HBO Sports. After the overwhelming success of Michael Jordan's "The Last Dance" by the Chicago Bulls, the race for
sports consecration continues through television products
and the hunt for eternal sporting glory.