There's been a billionaire lost in the Italian sport merchandising
The 2020 has registered a loss of 18%, and it could be go worse
In Italy, the sale of sporting goods - understood as the sale of clothes, shoes and accessories for physical activity of all kinds - recorded a loss of 2.278 billion euros in turnover compared to 2019 figures. As Il Sole 24 Ore explains, in fact, last year Assosport's budget announced a turnover of 12 billion and 690 million euros, while for this year the association's numbers report a total ranging from 10 to 9 billion. A dramatic drop that could be even worse: in fact, if a new lockdown will be established by the end of 2020, from the current -18% it would reach a lost of 25%.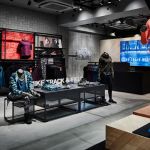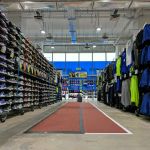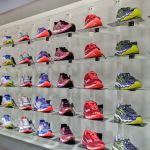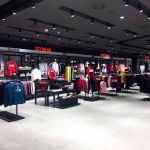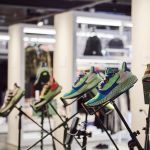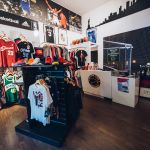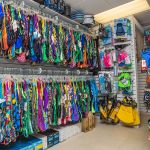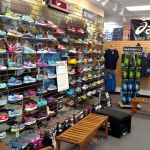 Assosport is the Italian Association of Sports Accessories Manufacturers that represents merchants in this sector, whic comprehend some sports brand such as adidas and Macron and the items sold in the sports club stores. The data clearly describe the situation of sports merchandising in Italy which in recent months, due to the coronavirus, has seen several times the closure of shopping centers and retail stores of sporting goods. A problem that digital has only successfully overcome, but which for this very reason will be a source of recovery in the future. In fact, the new President of Assosport Anna Ferrino explained to Repubblica that "digital transformation is the key to re-information". The coronavirus has heavily impacted the accounts of both sports clubs and brands operating as technical partners, forcing online sales to be the only solution in the market of this sector. A clear example of the situation is the choise of the AS Roma, which closed 9 of its AS Roma stores in the Capital city due to the economic crisis.
But there's no crisis everywhere. A recent Vogue Business article, on the other hand, explained how some brands have recorded an increase in sales sometimes up to 30%. A fact that explains how in some cases brands have managed to implement different strategies, even going so far as to score gains - through a certain type of advertising or trying to sell a product more as a lifestyle than as a game item. But this trade also depends on the various national economies, with some suffering much more than others from the coronavirus crisis, such as brands.