New Balance will be the new sponsor of AS Roma
After Nike, the Giallorossi rely on the Boston brand
After months of waiting and as many hypotheses on who could be the heir of Nike, the name of the new technical sponsor of AS Roma is finally known: it will be New Balance to dress the Giallorossi starting from the 2021-22 season. The agreement with the new supplier is four-year, tying AS Roma to NB until the 2024-25 season. Jim Davis and Joe Preston's brand was among the most concrete solutions after Nike's surprise farewell, along with Kappa and Under Armor.
To launch the new partnershp, AS Roma and New Balance have launched a game of AR filters created specifically for Instagram. The filter allows fans to experience the streets of Rome as they discover the partnership with New Balance. During the game, created exclusively for Roma fans, players can collect footballs and other unique club items as they move around the city, thus doing their part in kicking off the new partnership. The agreement, effective from July 2021, will allow New Balance to make its Serie A debut and Roma to be the first Italian team to wear the Boston brand.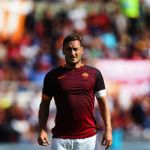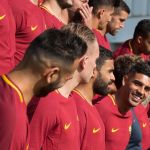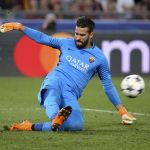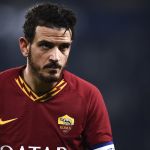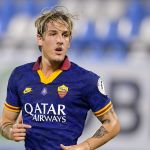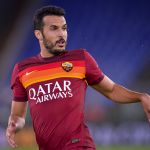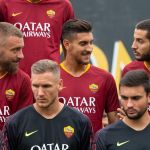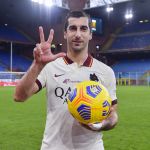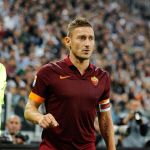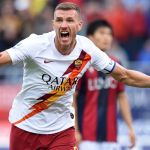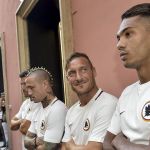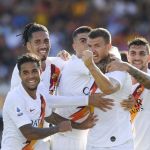 Six long seasons with the swoosh on the chest for the Giallorossi, who continue with the American trend and aim to consolidate a US-Italy relationship that seems to have found the right balance with the management of Dan Fridkin. News, therefore, bitter for the nostalgic who so much dreamed of the return of Kappa, sponsor who in the first year of sponsorship of the second term (2000-2003) had brought good luck to Rome that won the Scudetto.