What is happening to Getafe logo?
A special message for everyone
Some Getafe F.C. fans have noticed that something has changed in his team's social media profiles: the Spanish club's logo is no longer the same. For Sunday night's game against Barcelona F.C., Getafe chose to change its logo, breaking down their name. In fact, the "suffix" Geta is removed, so as to leave only FE and FC at the bottom of the logo. Apparently they are two meaningless acronyms, but the message behind this choice is much greater.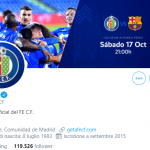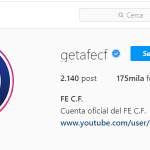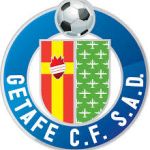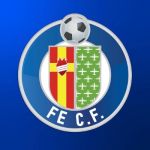 The word Geta alone makes no sense, while FE is the abbreviation of Faith. With this operation, Getafe wants to send a message of hope and faith to all families and people affected by the coronavirus, the pandemic that is attacking the whole world and of which one of the epicenters is precisely the metropolitan area of Madrid - the one that also includes the town of Getafe. The message of hope is both for the people who are currently experiencing difficult moments at a professional, family or relationship level and for those who have suffered most of all by losing loved ones, and this FE - faith - is for all of them.
Getafe will play against Barcelona on Saturday night at 9 pm at home, at the Coliseum Alfonso Perez, and this initiative is part of the collaboration of the Castilian club with the Rocky Russian agency, which with other initiatives is already dealing with the difficult conditions of the Getafe community. Since the outbreak of the pandemic, many clubs and sports associations have worked to help society, offering their spaces or inaugurating awareness and fundraising campaigns. In Spain, Real had made the Santiago Bernabeu available to accommodate some covid-19 patients, as did Chelsea with Stanford Bridge in England. Or, many clubs have launched special kits or placed dedicated and thanks to various health services, such as in the Premier League did, where clubs have played with a patch with the words "thank you" to pay tribute to the work of the NHS.