The custom sneakers inspired by The Last Dance
After the "Azzurri 94" Dunk comes the tribute to Jordan, Pippen and Rodman by FACTORY8384
After making the Nike Dunk "Azzurri 94", FACTORY8384 changes sport and celebrates the greatness and legacy of the trio that made the Chicago Bulls immortal: Michael Jordan, Scottie Pippen and Dennis Rodman. Undisputed protagonists of the ESPN documentary "The Last Dance", Mike, Scottie and The Worm become the source of inspiration for the project by Curtis Brown and Jester, in collaboration with the artist Naturel and with Print of Sport. The project involved the creation of unique models of the three sneakers associated with the last year of the three Bulls stars: MJ's Jordan XIII, Pippen's Air More Uptempo and Rodman's N'destrukt.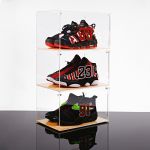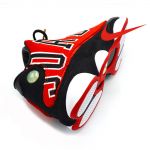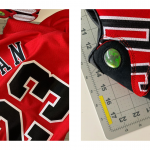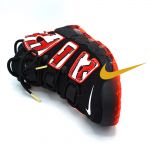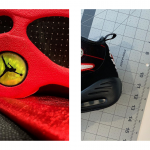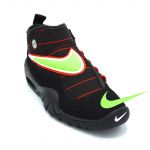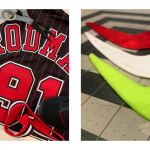 The Jordan XIII was created with the iconic "He Got Game" colorway and was customized by inserting the red jersey of the Bulls 1997-98 inside the upper; the Air More Uptempo was created with the "96 Spray Paint" color combined with the white Bulls jersey; the N'destrukt, on the other hand, are in the original color with the inclusion of the historic "pinstripe jersey" of the Illinois team, the epitome of the swag on the parquet. To top it all off, a green highlight to celebrate one of Dennis' hair colors. Even the packaging has been studied in detail: thanks to LookSee Design, the shoes are delivered in an exhibition version with the reference numbers of the three hall of famers.
There are two icing on the cake. The first involves the collaboration with Vi3, the fourth reality involved in this project. Vi3 will guarantee, through a special QR code present in the shoes, to always have a digital copy of the certificate of authenticity. The second, however, is the GLD Chicago Bulls necklace which will be delivered together with the sneakers.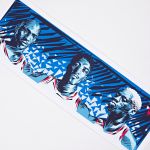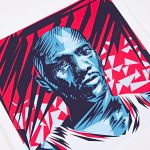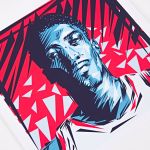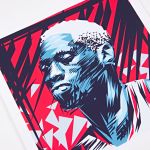 In addition to the iconic Nike, giclee-style prints have been created in collaboration with Naturel and Print of Sport. The idea is to enhance the mission of FACTORY8384, that is to unite and combine art and the passion for fashion that expresses sport. The work will also be sold in the form of a t-shirt with the three faces and will cost 45 dollars. Part of the proceeds will be donated to two selected charities that help support youth, sport and the fight against social injustice.