Puma x The Football Gal revisits the new national team shirts
A collaboration between the German brand and the designer for the Italy's national team
A tribute to Renaissance art and the culture of Italian haute couture. So Puma, in collaboration with the designer of custom football shirts The Football Gal (pseudonym of Diana Al Shammari), ha rivisitato i tre kit della nazionale italiana. Con elementi di natura, geometria e simmetria, il lavoro della designer va a completare il modello rinascimentale con cui erano stati realizzati i kit da gioco Puma.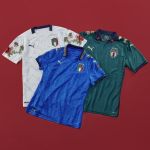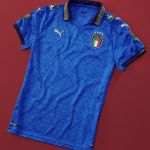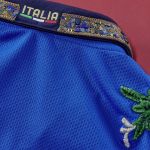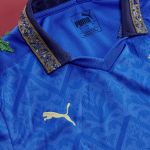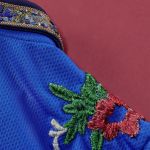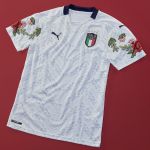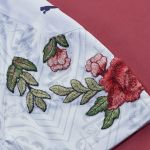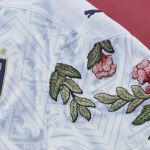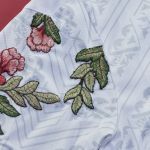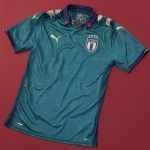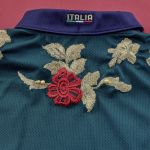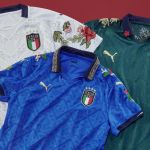 The jerseys - the first blue, the second white, the third green - have the same pattern as the game version, but the template is different. The Football Gal and Puma have included in the uniforms motifs that recall art deco, Renaissance art, haute couture and art nouveau, in place to create games of original symmetry and geometries along all the jerseys. The collars and shoulders are decorated with floral motifs and braided lines as if they were brambles of a plant.
The Football Gal designer explained:
"My main goal of the project was to focus on elements of the Italian Renaissance in terms of emphasis on symmetry, natural shapes and the creation of eye movement through floral designs."