Bellerín became a shareholder of Forest Green Rovers FC
The right back will be in the board of the only vegan football club in the world.
After opening a podcast, having paraded for Luis Vuitton in Paris, signed to plant more than 3,000 trees for every Arsenal victory and generally being more and more open to environmental issues, Hector Bellerin is also the second largest shareholder of the Forest Green Rovers, a football club ricognised by FIFA and United Nations as the greenest one in the world. The English club plays in League Two, and despite not having particular sporting merits, has become famous for being the only vegan football club in the world - that is, serving vegan food to fans, to the technical staff and selling it to fans. But that's not all.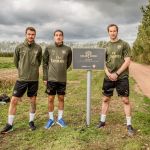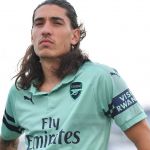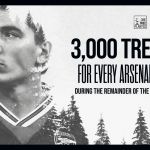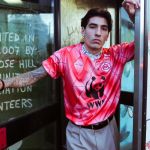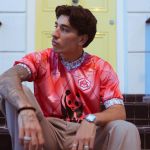 <span '="">In addition to the vegan policy, the Forest Green Rovers has also become famous for having the stadium - 'The New Lawn' - equipped with innovative technologies and materials. For the future, the construction of a new totally eco-friendly ground has started: with a capacity of 5000 seats, it will be built entirely of wood (roof included) inside the Eco Park of Glouchester. In addition, in July 2018, Forest was recognized as the only professional football club with zero carbon emissions, receiving a prestigious certification from the United Nations.
<span '="">In practice, a club that has the same attention to ecological sustainability that for years also distinguishes Hector Bellerin, who heard for the first time about Forest Green Rovers six years ago, when with Arsenal faced the club in a friendly match. Speaking of his new executive adventure, the Spanish full-back said:
"With the new stage, carbon neutrality and the vegan diet, this company is doing an amazing job.People have a universal love for football, so there is no better industry to promote eco-sustainability and what any fan can do about environmental issues."
<span '="">Bellerin became owner of 2% of the club's shares, while the majority is owened by Ecotricity, club president Daniel Vince's company. According to the Guardian, Bellerin's spending on becoming the club's second largest sharholder was about £250,000.