All Nike kits for the 2020-21 UEFA Nations League
Mbappé, Cristiano Ronaldo, Rashford and Van Dijk among the athletes involved
Nike Football has launched 10 new kits in one fell swoop, ahead of the first day of the 2020-21 UEFA Nations League scheduled for 3 September. Among the most important kits stand out those of England, France, Portugal and Netherlands, without forgetting Croatia vice-champion of the world. Haaland's Norway, Lewandowski's Poland, Turkey, Slovakia and Slovenia join the jersey party.
England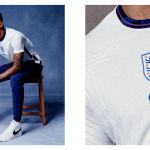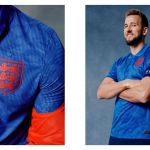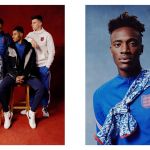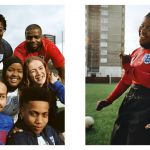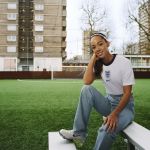 One of the most anticipated and one that has not betrayed expectations. The kits of the inventors of the game are as always elegant and classic, but they manage to keep up with the times. A great job by Nike, especially on the design of the away shirt whose pattern recalls the lions of the English national team logo. Harry Kane, Marcus Rashford, Tammy Abraham, Jadon Sancho and Trent Alexander-Arnold do the rest. The detail that embellishes the return of a turned-up collar is the writing "
We Are Lions / We are England
".
France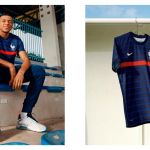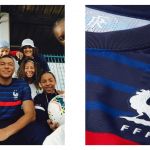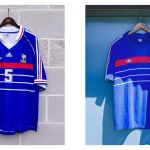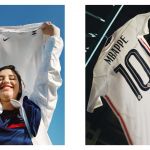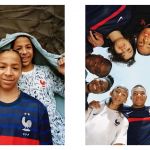 For the World Champions, however, Nike prefers to go back in time, taking inspiration from two iconic and legendary jerseys: the red band recalls the 1998 jersey worn by Zidane & Co. and the one worn by Platini in 1984. Royal blue is the classic background of the French shirts, while the total white used for the away is very simple with the red-blue bands running on the sides.
Portugal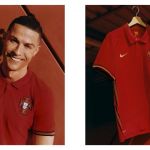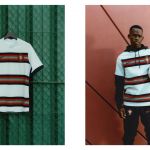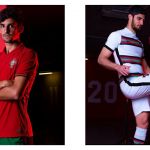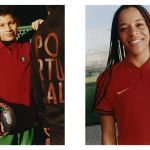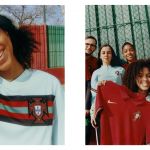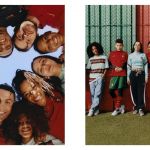 Nike's special attention for the European Champions and Cristiano Ronaldo is also evident in this wave. The collar similar to the English one makes the first shirt simple and essential, while the creativity of the second upsets the canons of the Portugal shirt. For the first time, horizontal stripes appear, opposed to the past vertical bands placed in the center of the shirt.
Netherlands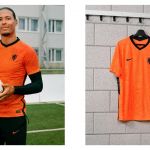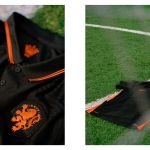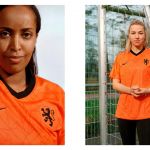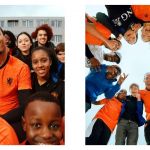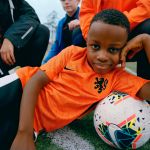 The lion has always been a powerful symbol in Dutch culture and in 2020 it will be even more present and roar even louder. The new Holland kits are a masterpiece of design and creativity, not distorting the typical orange of the Dutch. The KNVB logo and the swoosh are the only black elements, while the design that incorporates the lion symbol is perfectly incorporated in the classic shade. Virgil Van Dijk is - of course - the man chosen to launch the kits.
Croatia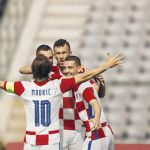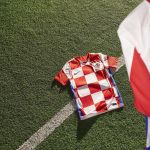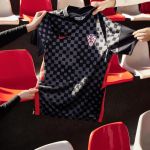 When you think of a kit from Croatia, it is impossible not to think of the checkered design that has always accompanied the vice world champions. The words "Hrvatska Vatreni" are printed directly inside the shirt and the look is even closer to Nike's streetwear lines. The details, the colors, the combinations remain unchanged, while the away shirt is black and gray, with the details of the checkerboard that create a different optical effect.
Slovenia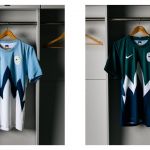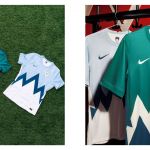 Turkey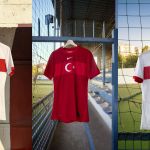 Norway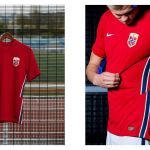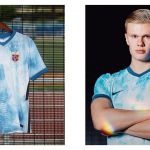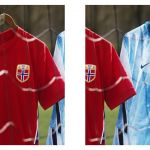 Poland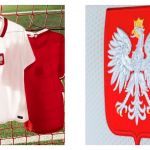 Finland