Les Vêtements de Football goes to Paris
LVdF presents the new editorial produced by YARD
The relationship between France and street football is an unbreakable bond rooted in a genre of culture where sport lives with a sense of community more which is easily associated with the American rather than the European context. A mix of music, streetwear fashion, art and sport that find their natural habitat in every alley and in every field of the banlieue, precisely where the spirit of aggregation finds its maximum outlet.
The Parisian streets are the set of the latest editorial of Les Vêtements de Football: Remade-Issue produced by the creative agency YARD, which through the images of @alextrescool has managed to give a sophisticated vision to the latest collection of nss sports.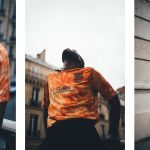 A collection that draws inspiration from football and outdoor clothing in imagining a second life for sports items in a path of circular creativity: such as the Nike shirt of Poland and the Umbro shirt of England, unique pieces made following the brand's eco-friendly philosophy , which through the tie-dye become summer must-haves, or like utility vests and bottle cages, made with vintage Juventus and Barcelona apparel, with a touch of your typical hiking aesthetic.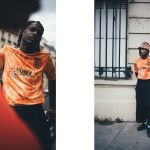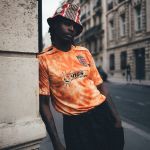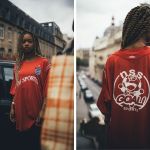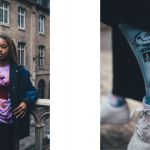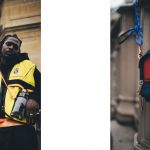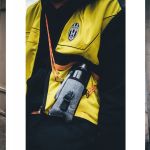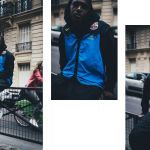 Explore the store to discover all the available items of the latest nss sports Remade-Issue collection.