COPA presented the collection dedicated to PANINI stickers
Nostalgia football will never go out of style
Every football fan knows the nostalgic feeling that PANINI stickers cause, a type of collecting that has lost appeal over time due to a society that no longer knows the meaning of the word 'patience'. The feeling of happiness in opening a new package with the hope of finding the missing figurine or that of your favorite player is something that the new generations have not been able to live; it is a passion that has been handed down from father to son many times and which has been shared systematically among peers of any province and nation.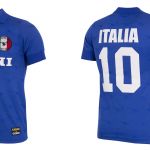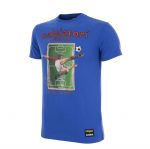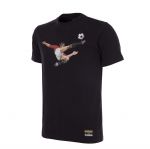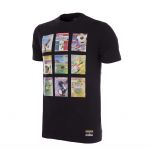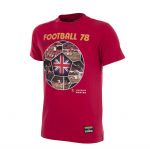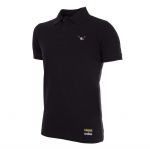 Football lovers have collected for years the famous PANINI stickers albums, which do not represent only a nostalgic feeling: it is a pure passion for football. For this reason COPA has decided to collaborate with PANINI to produce a range of special products dedicated to historical albums of stickers, including t-shirts, sweatshirts, polo shirts and socks.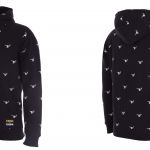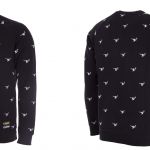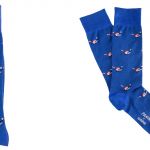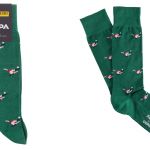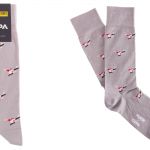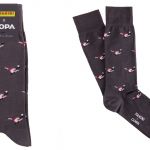 The PANINI x COPA collection is available on copafootball.com, in the COPA Flagshipstore in Amsterdam and through selected retailers.