The Tiémoué Bakayoko x City Boys FC collection
Inspired by the origins of the Monaco midfielder
Tiémoué Bakayoko's passion for fashion is no longer a secret: after purchasing a quote from the French brand Études, the Monaco midfielder decided to collaborate with the Japanese collective City Boys FC for a collection that celebrates its history.
These are monochromatic items - shirt apart - with a black, a white, a blue T-shirt that recalls its French origins and an orange for its Ivorian roots. To complete the collection there are socks on which to compare the writing ''T'AS D'LA BARRE'' and two types of hats, a bucket and one with a visor.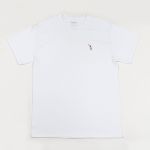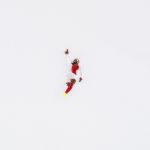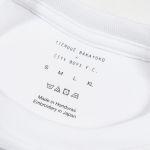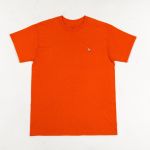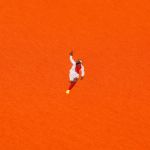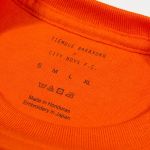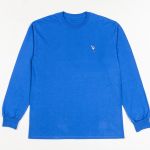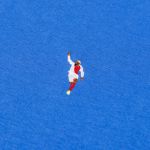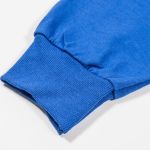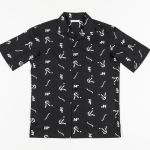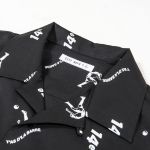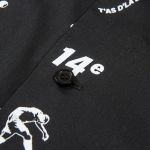 On each garment there is an embroidery - characteristic of the City Boys FC products - which is the silhouette of Bakayoko celebrating his goal during the 2017 Champions League which eliminated Manchester City from the competition.
"T'AS D'LA BARRE", which means "to have courage", also appears on the short-sleeved shirt together with the number 14 which, instead, refers to the fourteenth arrondissement of Paris - its neighborhood of origin - as well as his favorite number.