The return of Umbro's goalkeeper shirts of the 90s
So far the stylistic choice involves the South American teams
Paradoxically, vintage has become a contemporary element and brands ride the nostalgic wave that only football can generate. Umbro knows it perfectly, who in the last few days has revealed the kits of most of the teams he sponsors in South America: Gremio, Fluminense, Santos, Avai have published their race jerseys, but the ones that capture the attention are those dedicated to goalkeepers.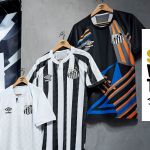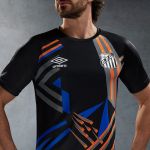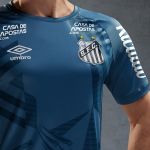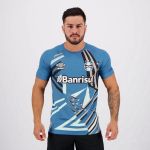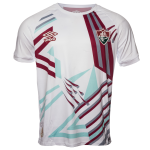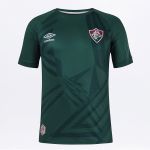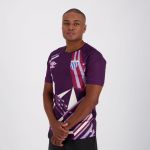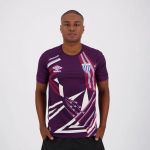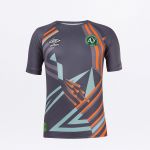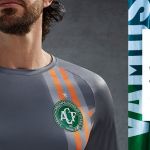 Diamonds, geometric lines, bright colors and patterns that bring to mind something already seen. The 90s return to the style of Umbro and this strategy seems to have been applied only to the goalkeepers of the South American Futbol teams. The obvious references to the shirts that made Peter Schmeichel (especially the Premier League 1992-93) or Neville Southall great are symptomatic of a trend that wants to return to the origins, to the most glorious moments of a brand and to the most iconic players.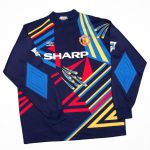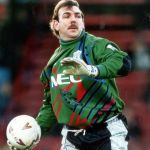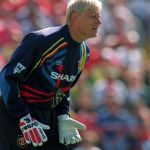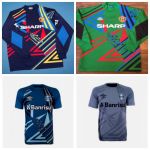 The 2020 version of the "classic" inspired design will make South American football even more vintage, par excellence wrapped in an aura of nostalgia and spokesman for a football that does not bend to the modern dynamics of the market. Among the European teams sponsored by Umbro are West Ham, Nuremberg, Schalke 04, Werder Bremen, CSKA and Mallorca and it would be fantastic to see teams of this caliber making a leap into the glorious 90s.