''Le Jardin'', the mini-documentary on the youth of Paris Saint-Germain
Yard and Miles present the fourth episode of the saga "Ballon Sur Bitume"
Before hearing the stadium sing its name, before reaching glory, before the anxiety due to the debut in Ligue 1, a group of young players train hard trying to follow in the footsteps of the players of the first team, even knowing that - for most of them - all this will remain only a dream. These are the boys of the U19 of Paris Saint-Germain.
After Ballon Sur Bitume, Ousmane and Footeuses, YARD and MILES present Le Jardin, a mini-documentary dedicated to young people from the Parisian training center. The scenes were shot during the last months of the 2018-2019 season, when Thiago Motta was still the U19 coach and when Adil Aouchiche, Tanguy Kouassi or Garissonne Innocent were still part of the youth sector, before being shipped around Europe to conclude their preparation for "football for adults".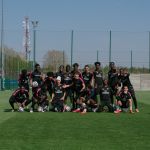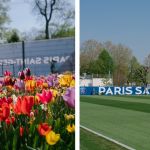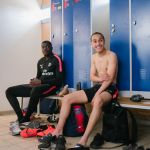 Le Jardin represents a metaphor: it is first of all the place where seeds grow, a fruitful space protected from any disturbance, in which these adolescent players mature while learning to grow faster than the others and with the aim of becoming men and becoming part of a first team. And to do this they are supported by a group of people who have made the growth of their "protégés" a reason for living, such as Virginie Megnien, school manager but who often also acts as a second mother for a series of young people who stay away from their families for whole years.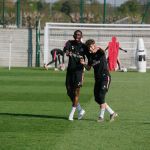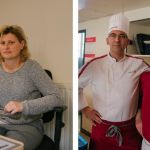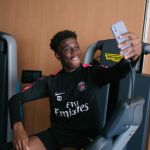 The garden is a place where you can dream of a career, but it is first of all a space in which a true brotherhood is formed between these athletes, an important factor in an ultra competitive world where the pressure never disappears and thousands of hours of effort they separate the dream from reality.
''Le jardin'', the mini-documentary on the Parisian cantera, is available on YouTube from Sunday 10 May in the original language.