The new Zlatan Ibrahimović Ferrari Monza SP2
Available only to the most loyal customers, it is only the latest jewel in a dream garage
Zlatan Ibrahimović turned 38 on 3 October and had to wait a long time for his birthday present. A wait, however, that is worth considering if you find yourself discarding the latest model that came out of Maranello, a self-regulation worth more than 1.5 million euros. The Milan striker returned to Milan last Monday, but the videos of his new Ferrari Monza SP2, the new jewel of the Prancing Horse, are going crazy online. Only 499 cars were produced in total and one physically belongs to "Ibracadabra" for a few days after the announcement of 5 October on his Instagram profile.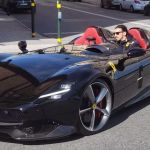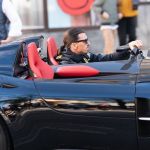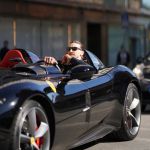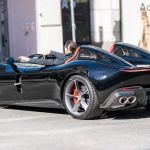 Ferrari has limited the sale to only the most loyal customers and Ibra is moderately among them. In his very personal collection there are already a Ferrari F3430 Spyder and above all a Ferrari Enzo, a piece that every Ferrari-addicted wishes to have in his collection. In addition to these two luxury cars, the Zlatan garage is not only painted in Ferrari red. There is room for a Volvo (Swedish brand of which Ibra is the testimonial) C30 TS, a Maserati Gran Turismo MC Stradale (with 450 horsepower V8 engine), an Audi RS6 Avant station wagon and finally a Porsche 918 Spyder. In short, there is a car for every occasion.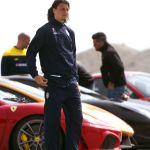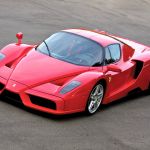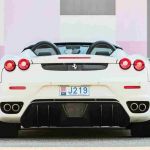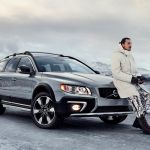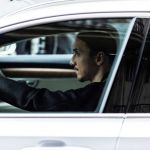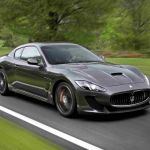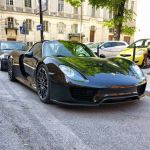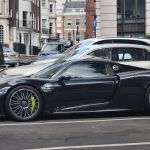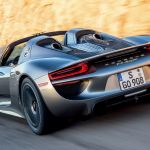 Returning to the latest Ibrahimović auto-gift, Ferrari Monza is part of a new segment launched in Maranello in recent months. The official website reads that "the Ferrari Monza SP1 and SP2 take up the theme of the competition boats, from the 166 MM of 1948, the progenitor of the concept of the boat itself, up to the iconic 750 Monza and 860 Monza". The Ferrari Monza SP engine is a V12 with 810 hp (603 kW) at 8,500 rpm and is the most powerful of the Scuderia, allowing it to reach 100 km/h in 2.9 seconds and 200 km/h in 7.9 seconds. The top speed exceeds 300 km/h and is literally a fireball. There is a double version: the SP1 (single seater) and the SP2 (two seater).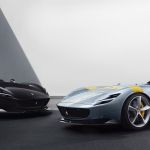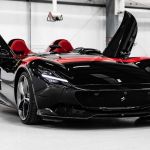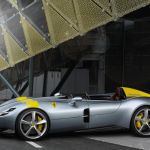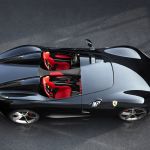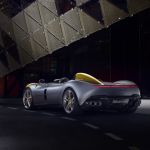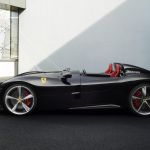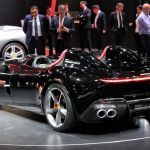 The video that has been shooting online for a few days has attracted the attention of Transportstyrelsen, the Swedish government agency that deals with the registration, regulation and inspection of vehicles for road compliance. After reviewing the footage and checking the records, Mikael Andersson's statements made to Aftonbladet, a well-known Swedish car magazine, arrived: "The video in question may have been dated March 30 and, unless you choose the process more short for the regulation of the car, they are not allowed to bring the car on the road. So Ibrahimović could be fined".