Tom Sachs inspired Lumo273 for the concepts of two soccer shoes
Mercurial Superfly and Tiempo Legends such as the NIKECraft Mars Yard Overshoe
The collaboration between Tom Sachs and Nike for the ''NIKECraft'' project was without a doubt an avant-garde work that led to the creation of a sneakers (in two versions), an overshoe, an 'exploding poncho' and a shorts down, all items characterized by the use of materials such as Dyneema - a super resistant fiber also used for sailboat ropes - which would potentially isolate from cold and wet.
However, the collection does not present products that come from the performance sphere - that is, that relate to the sport played - and the ''lack'' was noticed by the couple of Berlin-based graphic designers Lukas Ubricht and Moritz Rose, more commonly known through their Instagram account Lumo723.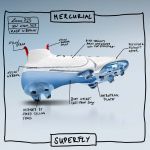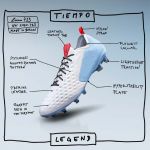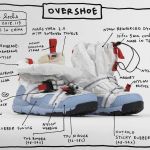 The two German boys have in fact taken inspiration from Sachs' work to create the concepts of two soccer shoes, the Mercurial Superfly and the Tiempo Legend.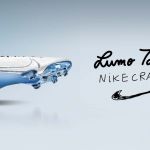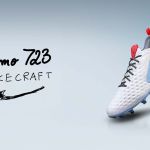 In addition to the white and ice blue coloring that clearly recalls the overshoe and the poncho, the designers have proposed the same graphic style to present the two boots through a complete breakdown of technology and adding short descriptions and texts containing changes to be applied to the shoe, just like the New York artist he usually does with his own creations.