adidas football and 424 ready for a new collaboration
In the spotlight a "Predator Mutuator"
Guillermo Andrade, founder and designer of 424, may have leaked through his Instagram stories another imminent collaboration with adidas, which will see the fashion brand enter the world of football again.
424 and the German brand have already worked together recently, in particular on 2 silhouettes of the Originals department (a Sc Premier and a Pro Model) with Andrade who has perfectly combined his classic aesthetic with the more streetwear of adidas. Following the success, adidas would seem happy to entrust one of the most iconic shoes ever produced to the hands of the Los Angeles designer, and the classic black, white and red combination of the 2019 collection would also lend itself perfectly to the Predators.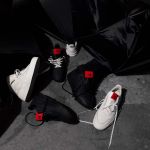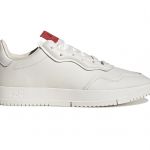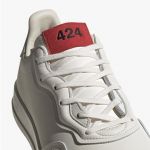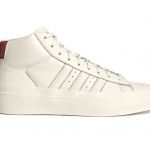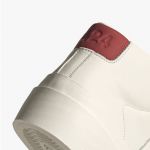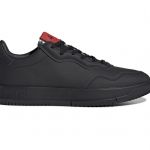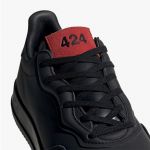 For 424, this is not the first approach to the world of football: in fact, before announcing a two-year partnership with Arsenal at the end of last year and before the collaboration with Hummel, Andrade had already tried to design a football cleat, creating a custom Mercurial Superfly 360 through the Nike By You Football workshop in Los Angeles in 2018.
But, news of the last hours, it seems that Andrade will begin a collaboration with rivals with the three stripes for a personalized version of Predator and you can guess it through a black and white image of a Predator Mutator 20.1 that can be glimpsed in his stories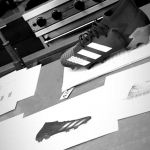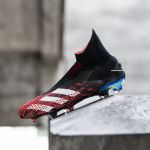 The leak would suggest that the project is already at a much more advanced state than a simple concept, but it is still early to say whether it will be an official collaboration between 424 and adidas or a simple coronavirus pastime of the Los Angeles designer.