Roger Federer will return to wear the "RF" logo
The legal battle against Nike for the use of the brand was won by the tennis player
Nike and Roger Federer represented one of the most enduring winning pairs in history. After 24 years of partnership comes the unexpected separation, a separation far from peaceful. After signing a new sponsorship contract with UNIQLO - with figures ranging from 300 to 410 million dollars - the Swiss tennis player started a legal battle against Nike, owner of the rights of the "RF" brand which for many years has characterized the outfits of Roger.
Claiming the rights of a registered trademark in 2008, especially if owned by a giant in the sports industry such as Beaverton, is not that simple. Federer was sure that one day he would "come home" but the times were not that short. Two years ago, the current # 4 of the ATP ranking declared after making the transition to the Japanese brand official: "I hope that Nike, sooner or later, will be kind and helpful in the process of returning the 'RF' brand. It is something very it's important to me and my fans it's really worth it. We wait to understand how it will happen. The good news is that it will come back with me at some point. They are my initials. They are mine. The good thing is that it will not be them forever".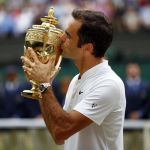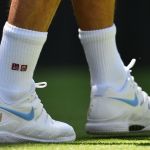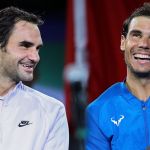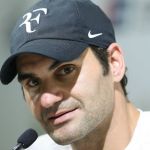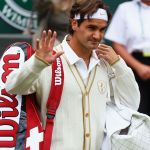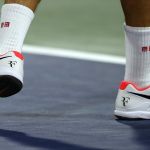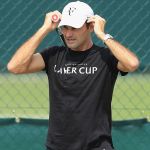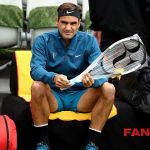 On March 10, 2020, however, Roger Federer officially resolved the dispute with Nike with a positive outcome and came back in possession of his historic logo. However, its new use is not yet official and clear. UNIQLO has not yet addressed the issue, also because Roger Federer's return to the field will not take place before June, considering the knee operation he underwent last February. The possibility of reusing it is now concrete and the new strategy that they will put into practice by The Maestro and UNIQLO is expected.