10 items to train at home
Everything you need to stay healthy even if you can't go out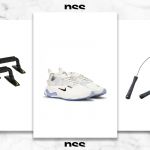 Slowly we are all realizing it, the only solution is to STAY AT HOME.
In these first days of forced imprisonment, the priorities could be to try to give a semblance of general order at home, pretend to be expert chefs putting themselves in the kitchen for the first time in life, quickly recovering all the series lost in the last two years and , for the lucky ones, take advantage of a comfortable armchair for a profitable smart working. With the hope that the disgrace that our beautiful country is experiencing will dissolve in the fastest and least dramatic way possible, we suggest a series of items that you can use to get back in shape once you have finished fixing your home, cooked all the recipes of the Iginio Massari pastry manual and all the Netflix archive sold out.
Clearly, we do not offer items for team sports, but we offer you valid alternatives to replicate, in solitude, the exercises that your personal trainer submitted to you when you could still go to the gym.
YOGA TOWEL FUNDAMENTAL 3mm - NIKE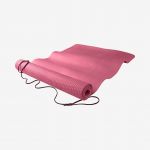 NECK WARMER SNOOD VAPORKNIT STRIKE - NIKE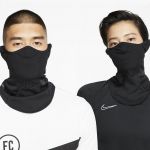 SNEAKERS RUNNING "CLIFTON 6" - HOKA ONE ONE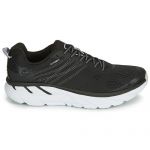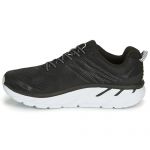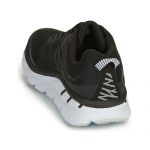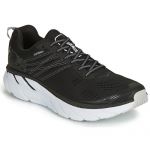 SNEAKERS "REACT-TYPE GTX" - NIKE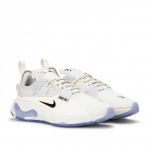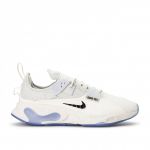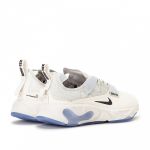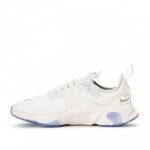 SNEAKER MINIMUS PREVAIL - NEW BALANCE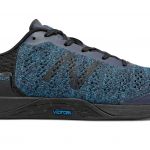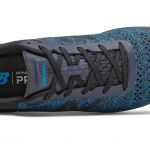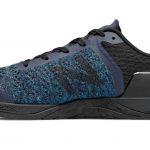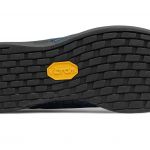 T-SHIRT DRY-EX FOR MAN - UNIQLO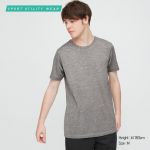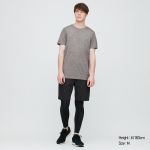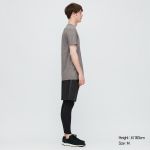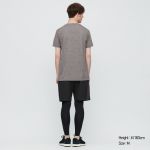 YOGA TIGHTS 3/4 FOR MAN - NIKE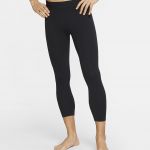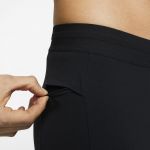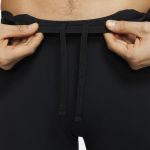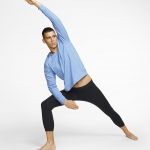 SHORTS DRY-EX MAN - UNIQLO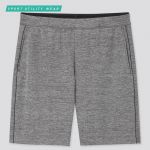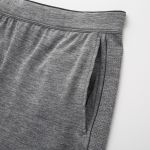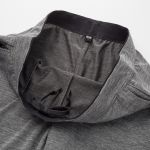 SKIPPING ROPE INTENSITY - NIKE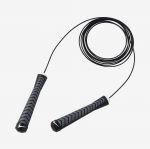 HANDLE FOR PUSH-UP 3.0 - NIKE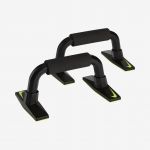 MEN'S DRY STRETCH SWEATSHIRT WITH HOOD AND ZIP - UNIQLO