How were the Serie A tickets in the 70s
From the nostalgic beauty of paper to the QR code on smartphones
Angelo Trofa posted some tickets to Twitter for Serie A matches from the 1960s and early 1970s. The well-known Italian designer focused on the details of the tickets: the colors, the graphic layout, the different logos, the presence of the sponsors. A simple tweet has generated many interactions, awakening that generation of nostalgics who find it difficult to meet again in modern football.
The ticket is one of those elements of timeless football, one of those that will rarely disappear. Its shape has changed, its size and methods of use have changed, perhaps leaving out the appeal of paper to follow technological trends. The graphic design of the ticket of stadium entrances is an aspect that has always distinguished football, especially Italian football for obvious reasons. From the simplicity and small size of tickets from the 30s and 40s, passing through the different colors in the following decades, up to a ticket that more than 50% of modern viewers do not even physically touch.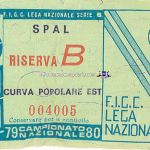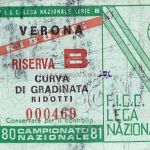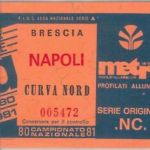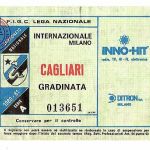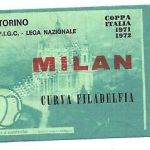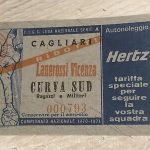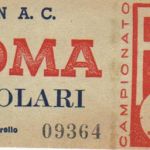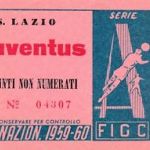 The technological evolution has certainly influenced the tickets a lot, especially in terms of ease of use and quick purchase. Not being forced into long lines to get it and being able to do everything while sitting at home or in the office, rather than being forced to print a sheet to show at the entrances, are just two of the many pros that the new tools have given fans and spectators .