Neymar previewed the new AMIRI sneakers
Very (perhaps too much) similar to a iconic Nike model
It's no secret that Neymar Jr. is a big fan of AMIRI, nor that the Paris Saint-Germain star was once again one of the protagonists of the Fashion Week just ended in the French capital, due to the launch of the Replay x PSG collection but also for taking part in the Balmain show wearing an incredible 'mirror' jacket. In the meantime, the Brazilian player has also found time to meet his friend Mike Amiri, creative director of the homonymous brand, wearing a preview of the new sneaker model made by the American brand.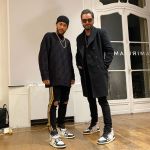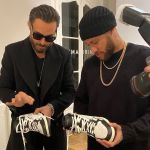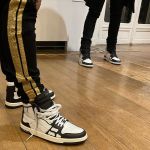 The pics come from the designer's Instagram account: the shoes are very reminiscent of the Air Jordan models, and are certainly part of the Skeleton family, collecting the legacy of past versions due to the particular bones' design located on the side.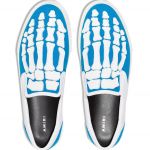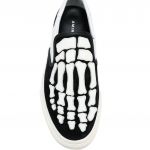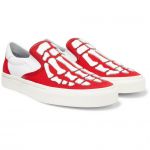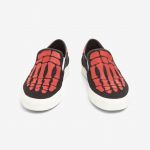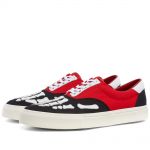 Otherwise, no further details are known yet. Stay connected on nssmagazine for all updates.