The new Nike Jerseys fot the MLB with the Swoosh on the chest
The new agreement is part of the Major League Baseball global growth project
A few weeks before the end of the year and after the partnership with MLB, announced in January, Nike has just unveiled the uniforms of the 30 teams in the league that will kick off next season. The uniforms present a classic design, with no particular changes compared to the jerseys made by Majestic, MLB kit supplier before the agreement with Nike. The new uniforms will include a new embroidered patch for the Nike Swoosh and a woven label on the jock tag.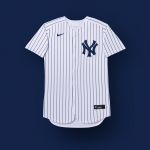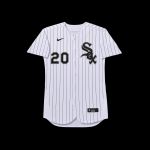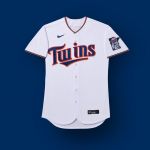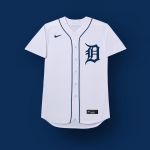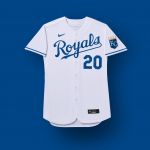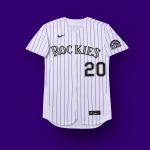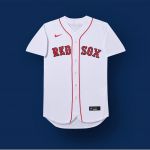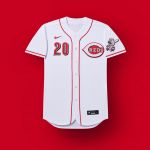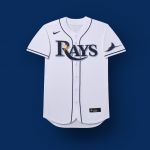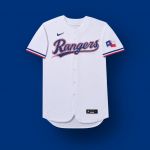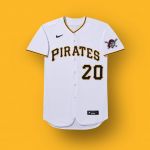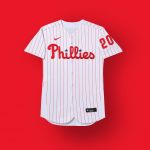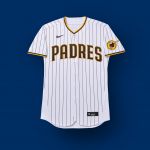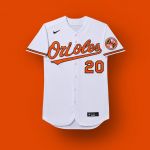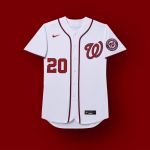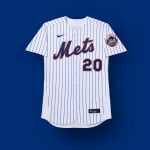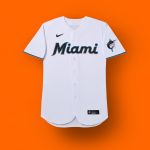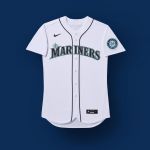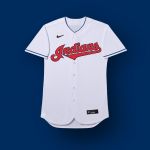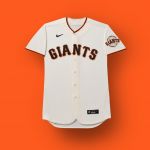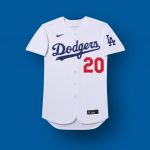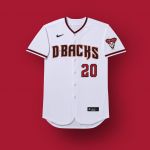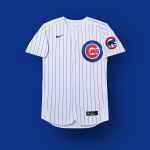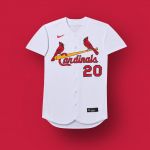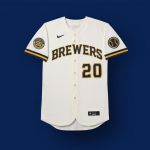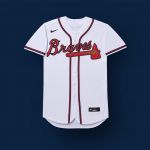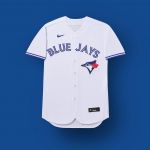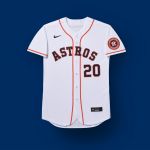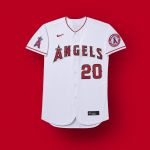 "We're excited to kick off our partnership with Major League Baseball with the unveil of next season's uniforms," says Hal Melhart, Sr. Product Line Manager for Nike. "Each franchise has a deeply personal history, with a visual identity that continues in this update. In the future, we look forward to preserving this integrity while still bringing more of Nike's creativity to uniform designs." The partnership, which is part of an agreement between Nike, MLB and Fanatics, an American online sportswear retailer, will last for the next 10 years, securing almost total dominance over the American professional leagues, following on the agreements with the NBA and NFL.
The sponsorship agreement with Nike is part of a well-defined Major League project, which is focused on exporting baseball outside the United States. The American brand obtained the OK from the league to place the iconic Swoosh on the chest, next to the team crests, thus making it clearly visible and distinguishable from the Majestic logo that was confined on the shoulders. The decision taken by the League follows a clear and outlined path, aimed at the global growth of a sport that has less supporters than the NBA and NFL beyond the U.S. borders.