Nivelcrack has opened his first offline store in Seoul
To celebrate the new opening the South-Korean brand unveil the collabo with Le Ballon FC e Liga Toquio
We have talked about them many times: Nivelcrack is certainly one of the most interesting projects in the South Korean soccer/fashion scene. The creative studio deals with art, fashion and above all football culture and in recent years has become famous for original collections (do you remember MAFIFA?) and cool collabo, such as the recent ones with Reebok and Red Star FC. Now it's time to open the first offline store, in Seoul.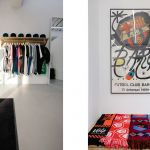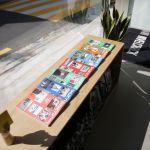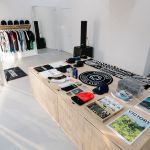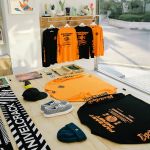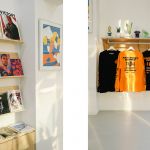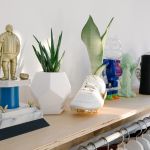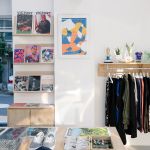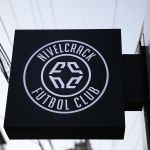 For the occasion, Nivelcrack worked with Le Ballon FC and Liga Toquio releasing a mini collection, respectively for the creation of a scarf and a long-sleeved shirt, present in two colors (black and orange).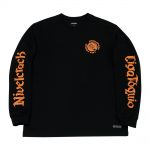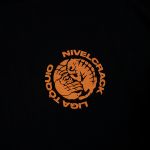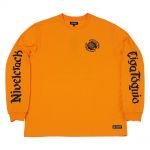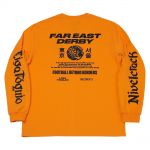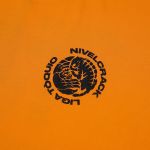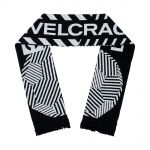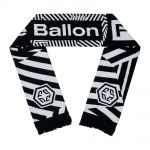 The collaborative items are already on sale on the new store and also on the online shop. The address of the Seoul store is: 1F, Seogyo-dong 375-23, Mapo-gu.