The first Milan's derby
We were at the first Milan-Inter women's football derby
AC Milan wins 3 to 1 the first Milan derby in the history of women's football. There were 3500 supporters at the Breda stadium in Sesto S. Giovanni, sold out for a match, a milestone for Milanese football and confirms the growth of the female Italian movement.
The pitch said that Milan's Ganz is still too strong and above all experts compared to Inter Milan, at the first year in Serie A. Conc's midfield intensity and Valentina Giacinti's talent were enough to defeat the Nerazzurre and achieved the game and the top of the table.
The strongest signals from this match came from the fans, the first Milan derby was a full-fledged entertainment event, which was attended by a more aware audience than in the past few seasons. An audience that experienced the breaking moment and consecration, which coincided with the start of last season and ended with the World Cup held in France last summer.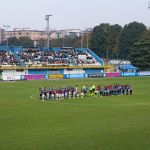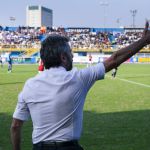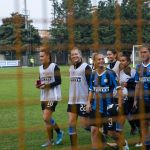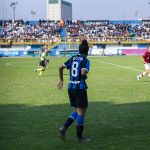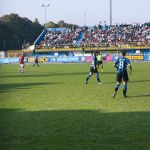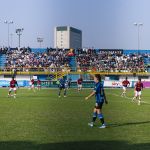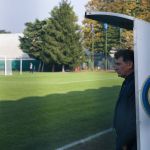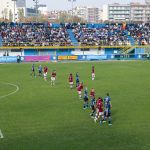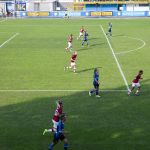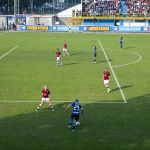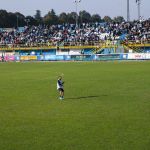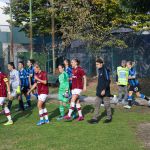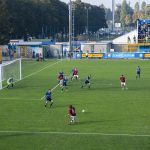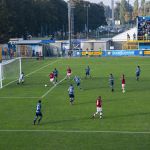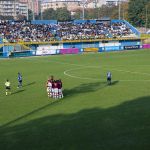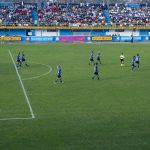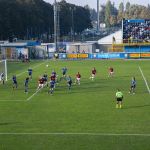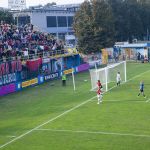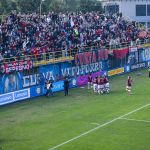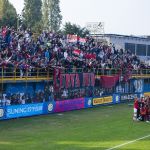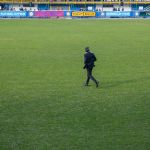 The impression is that is good news for Milan football to have two more derbies per year, to keep alive the rivalry of opposite and complementary ways to understanding football. Two derbies played on a level so different from those of Serie A, by teams finally recognized by the clubs - the Nerazzurri vice-president Javier Zanetti was also present in the stands - they can offer a parallel path to the daily narrative of a historical rivalry. The 3500 on Sunday will not be the 40 thousand that filled the Allianz Stadium for the championship match between Juve and Fiorentina last season, but they are one more step in the women's football movement towards professionalism.