Nivelcrack x Umbro Korea SS19 collection
The two South Korean brands together again for a training collection inspired by the two logos
2019 is a year very rich of style project by Nivelcrack: the South Korean brand has collaborated with Red Star FC and Reebok, and recently with Sounds Good has also created a theme capsule for the Copa America. Now, the collective is back together with the compatriots of Umbro Korea, with whom it shares the same roots of football, for a new collection that mixes three-dimensional geometric shapes that exploits elements dear to both, namely the two logos: the hexagon and the double diamond.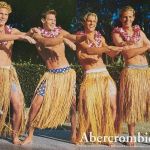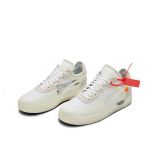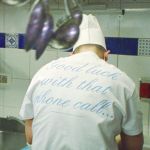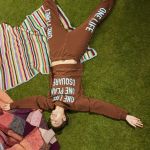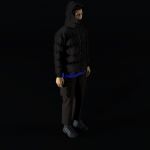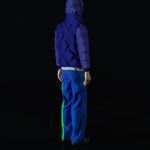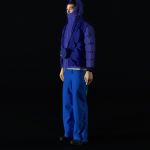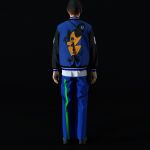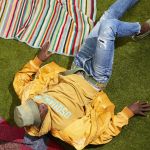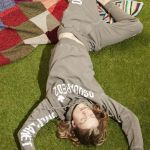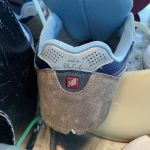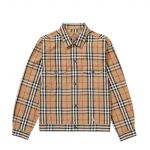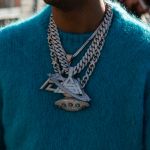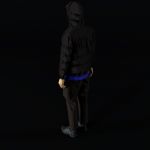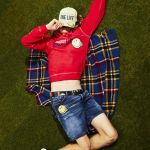 The collection is a mix of lifestyle, streetwear and sportswear and includes a rich series of items: a football jersey, tracksuits, hoodies, a splendid drill top, tees, socks and even a football, mainly using green but also dark colors like grey and black, used very often by Nivelcrack.
The collection will be available at the Seoul pop-up store (open from July 27th to August 8th) and starting from July 29th on the official Nivelcrack online store.