Inter Milan launched its new claim, 'Not for Everyone'
The motto of the new International campaign open the new era of the Italian club's communication
There is not only a sports season to begin, but a new era: after changing manager and inaugurating the new headquarters in the modern City Life district of Milan (and waiting for the new stadium), Inter Milan in fact has just launched 'Not For Everyone', the new international social campaign with the intention of universally spreading the new Nerazzurri philosophy full of modernity and ambition, whose main purpose is to bring the Inter brand among the most recognized in the world.
The initiative have as its main protagonist the city of Milan and some of its key points, which in recent days (the most attentive fans will certainly have already noticed it) were the scene of screenings and public installations. It's no coincidence that the motto reads 'This Soul. This Name. This City. Not For Everyone'. As stated by President Steven Zhang, at the head of the Milanese club despite his young age:
"With Not For Everyone we want to tell the new era of Inter. The one that faces its own challenges with courage and resourcefulness. And who welcomes with open arms those who, like us, want to make a difference on and off the field."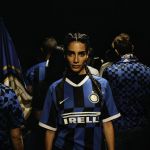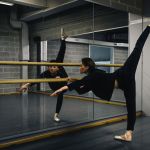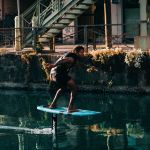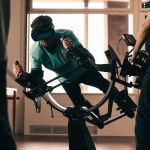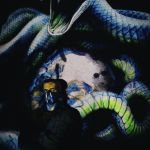 That of Inter is not a simple sports campaign, but embraces various aspects of life and shifts its focus by undertaking more lifestyle communication. In this regard, the 5 inspirational models were chosen as the protagonists of the short video released in the past few hours: characters who have come to realize themselves in different fields thanks to the courage, sacrifice and tenacity that led them to achieve their goals: there's the Italian surfer of Cape Verdean origins that became kitesurf world champion at the age of 17, Airton Cozzolino, but also the Chinese dancer Duan Jin Ting, an internationally renowned pro gamer like Alessandro "Stermy" Avallone, a historical writer like Omer and a Lebanese model, Jessica Kahawaty, known face of humanitarian rights campaigns.
But it's not all about it: other social projects are already scheduled until the end of July and must be unveiled soon.