Five soccer videogames that you don't remember
There are not only FIFA and PES!
There was a period between the end of the 80s and the beginning of the 90s in which there was a real competition to create the most innovative football videogame, before FIFA became the reference point for gamers since 1993. Many producers had precisely start for a long battle to create the best game, trying everything and often making games that today we remember more for their graphic limits and the unplayable mode than anything else. Video games for PC, PlayStation, Xbox but also outdated hand-held consoles, like the Game Boy, of uninteresting chapters there are plenty of them. We explored the world of 90s and 00s football video games, going back in time and recovering the most fascinating, nostalgic and forgotten ones.
Club Football
Released just for two seasons (2003/2004 and 2004/2005), Club Football, produced by Codemasters, set itself perhaps a little late - and in the wrong way - to thwart FIFA and PES, which in those years were emptying due to poor competition. The substantial difference, which is also the reason why Club Football has had a short life, lies in the way it stood: the game was in fact released in numerous versions, and each was focused on a specific team, with the possibility of playing championships and leagues, or historical matches of that team. Some of the dismissed clubs were Inter, AC Milan, Juventus, Real Madrid and Manchester United.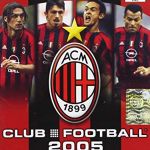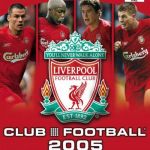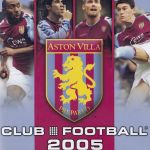 Actua Soccer
Actua Soccer was a video game produced by Gremlin Interactive in the mid-90s and was part of a series of sports video games produced by the same development company. It was the first real FIFA rival, but within a few years he gave way to the competitor of EA Sports who progressed and improved graphics and playability every year. Actua Soccer must be acknowledged as having only one major innovation: being the first soccer video game to introduce a female team, Arsenal LFC, in Actua Soccer 3, in 1998.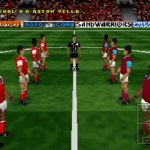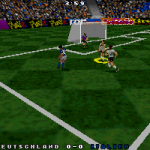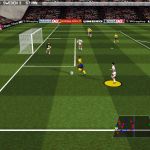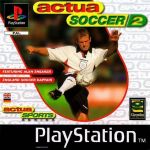 This Is Football
We saw it for the last time in 2004, ahead of FIFA and PES just to entice the most impatient gamers to buy, This Is Football was the last "third wheel" between the two leading games of the genre. Despite having decent graphics and thirty-two leagues, This Is Football has never bothered competitors due to the lack of attention to gameplay and the lack of attention given to the names and kits of some teams. Really too many defects to aspire to reach the widest market segments. Indeed, in many reviews of the time the game is defined as "anonymous".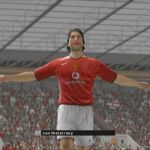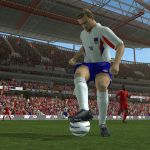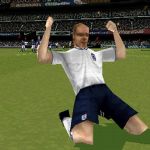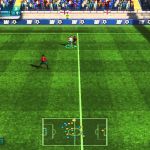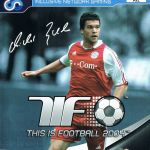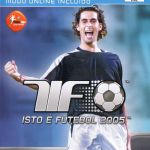 Ronaldo V-Football
Released May 20, 2000 - totally wrong date for such a game - Ronaldo V-Football was a game essentially centered on National teams, which is quite anachronistic for the time, since videogames like that were not released for years. The settings had different modes, on all the V-Football Cup, a tournament very similar to the World Cup. Ronaldo V-Football was released only in Europe for just one year before ending up on the back burner, but what we will never forget is the soundtrack of the game, "Samba de Janeiro".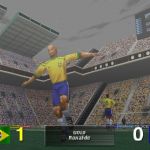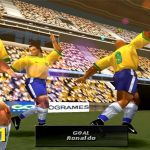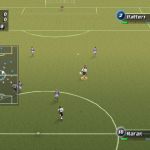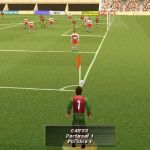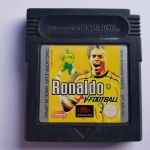 FIFA Football
FIFA Football is the only EA Sports signed game that we include in this list. The reason is obvious: nobody remembered it. Released on February 22, 2012 for PS Vita, the new portable console from Sony, looked good and was a better game than you can believe, halfway between FIFA 11 and FIFA 12. The problem is precisely the platform: PS Vita did not have very successful and within three years it was already unused by everyone, also due to the release of PS4 in 2013.